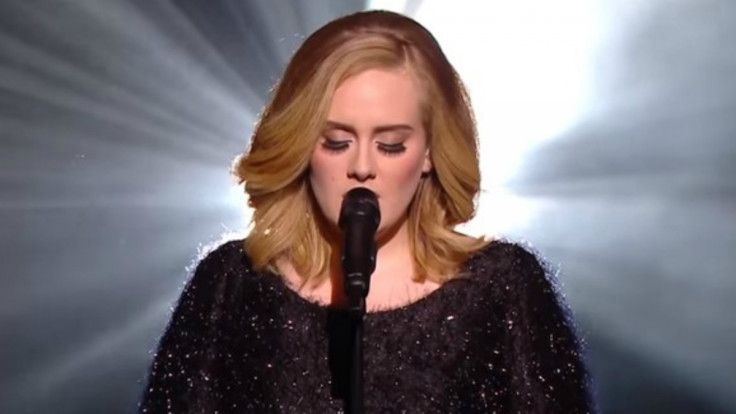 After weeks of teasing, Adele has finally confirmed she will embark on a UK and European tour in 2016. The Hello singer will perform 36 shows in support of her third album 25, which has become the fastest-selling release of 2015.
Announcing the news in a video shared on Twitter, Adele, 27, jokingly made reference to her current single, beginning: "Hello, it's me Adele...", before adding seriously: "I have been bluffing this whole time and I am so relieved to finally tell you that I am of course coming on tour and I can't wait to see all of you there. So see you all very soon."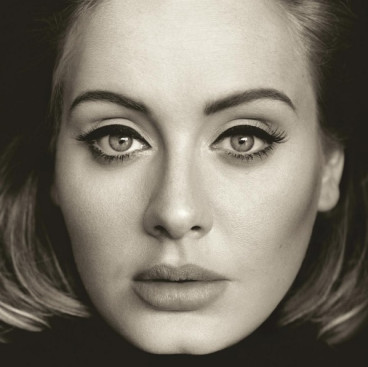 The jaunt will kick off in Belfast on 29 February before moving on to Dublin, Manchester and Glasgow, with four dates scheduled at London's O2 Arena in March. Adele will then travel to perform shows in Norway, Denmark, Germany, Spain and Belgium, among others. Tour dates for the rest of the world are yet to be announced.
The news will come as a surprise to fans as the Someone Like You singer has brushed off the possibility of touring in recent interviews. The chart-topper told BBC Radio 1's Nick Grimshaw: "There is something quite lonely about going on stage in front of loads of people and then everyone going home. It sounds really silly. I'm sure they would hang out with me, if I invited them back to my hotel, but I feel quite on my own a lot on tour."
It will be Adele's first tour since 2011, as the singer was forced to cancel her last jaunt to undergo throat surgery upon discovering a haemorrhage on her vocal cords. Tickets will no doubt sell out quickly, with fans keen to hear live performances of songs from her new album 25 for the first time. The LP, which was released on 13 November 2015, is on track to take the number one spot after selling almost 800,000 copies in its first week of release in the UK and around 3 million in the US.
Tickets for the 25 tour will be available to members of Adele's website on 1 December before going on general sale on 4 December at 9am.