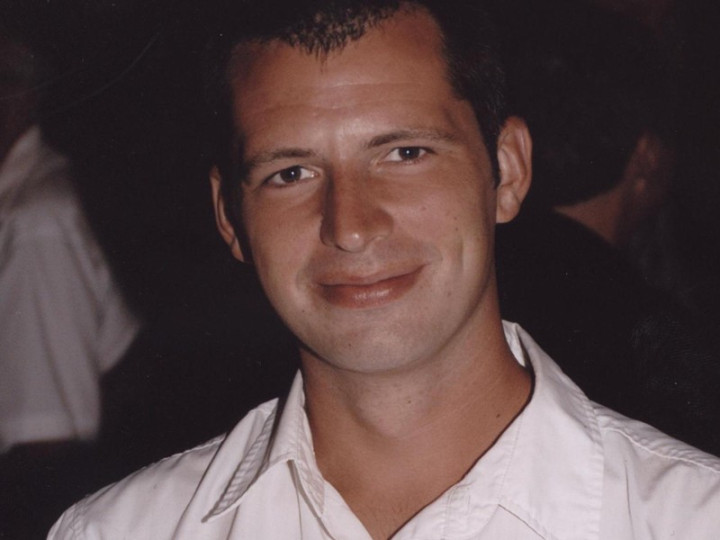 As six British soliders feared dead in the latest IED attack, an inquest into the death of another British soldier killed by an undetected bomb, heard that the army's counter-IED strategy is "anything but foolproof".
Taliban fighters in Afghanistan are becoming "sophisticated" in their attempts to outfox the British Army's counter-IED strategy, a coroner has said.
Speaking at an inquest into the death of Craftsman Andrew Found, a 27-year-old of the Royal Engineers killed by a bomb in Gereshk Valley that an army minesweeper failed to find, Scarborough coroner Michael Oakley recorded a verdict of unlawful killing.
"What were fairly rudimentary devices maybe months or a few years ago are much more sophisticated now and clearly this was one of the much more sophisticated and far more difficult to detect devices which has sadly led to the death of Andrew Found," he said.
Found, who has two children, died while trying to recover the lead vehicle in an armoured column that had been hit by an IED blast.
The area was swept for IEDs and was thought to be safe when he entered, but a second bomb that had not been detected went off, killing him instantly.
"There is absolutely no evidence that time was any constraint or proper operational directives were not being followed," Oakley added.
His words come as six British soliders are missing presumed dead after an explosion hit their vehicle in southern Afghanistan's Helmand province.
"I have the tragic duty to report that six soldiers are missing, believed killed, during a security patrol," Lt Col Gordon Mackenzie, spokesman for Task Force Helmand, said.
"The six soldiers were on patrol in a Warrior armoured fighting vehicle when it was caught in an explosion in the Task Force Helmand area of operations."
It takes the British soldiers death toll in the country since the conflict's start in 2001 to over 400.