As Sony has released Android 4.3 Jelly Bean software update for its Xperia series devices, the focus now shifts to Android 4.4 KitKat update, starting from Sony's 2013 flagship smartphone.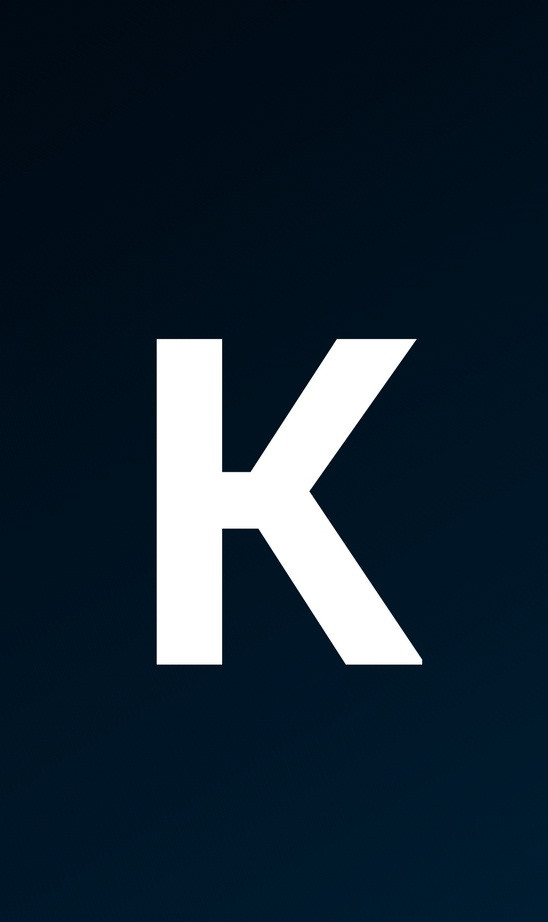 In December last year, Sony rolled out Android 4.3 update for Xperia Z1 and Z Ultra. Following this, Xperia Z, Xperia ZL, Xperia ZR and Xperia Tablet Z received the latest Jelly Bean firmware.
Earlier this month, the company released Android 4.3 for some of its mid-range Xperia handsets such as Xperia SP, Xperia T, Xperia TX and Xperia V.
As for the Android 4.4 KitKat, the update will be available for Xperia Z, Xperia ZL, Xperia Tablet Z, Xperia Z Ultra and Xperia Z1.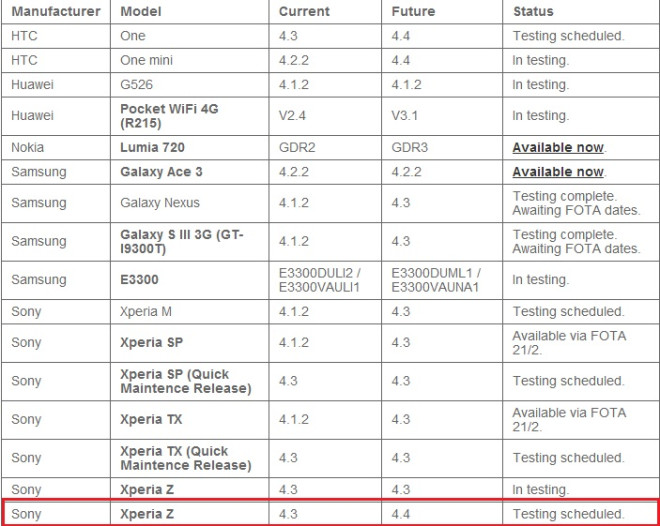 There is no official word on Android 4.4 update status for the Xperia Z but Vodafone Australia has new details on the update. The software update page of Vodafone Australia suggests the Android 4.4 KitKat testing is scheduled for the Xperia Z. Currently, there is no information as to when the roll-out will begin.
However, considering the current testing status, the Android KitKat update is expected to commence soon.
Prior to this, Play, one of the network operators in Poland, published a list containing software update availability for a number of smartphones. According to the list, Xperia Z has been scheduled to receive Android 4.4.2 software sometime between the end of February and March.