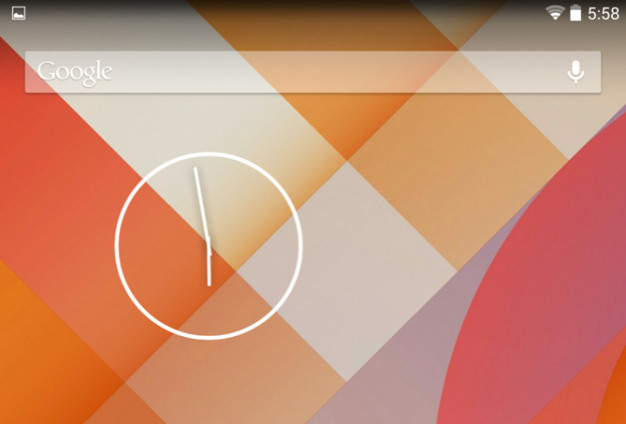 Freshly leaked screenshot depicting a major iOS 7-like redesign for the upcoming Android version codenamed Moonshine, has recently surfaced online via a developer source close to Android Police.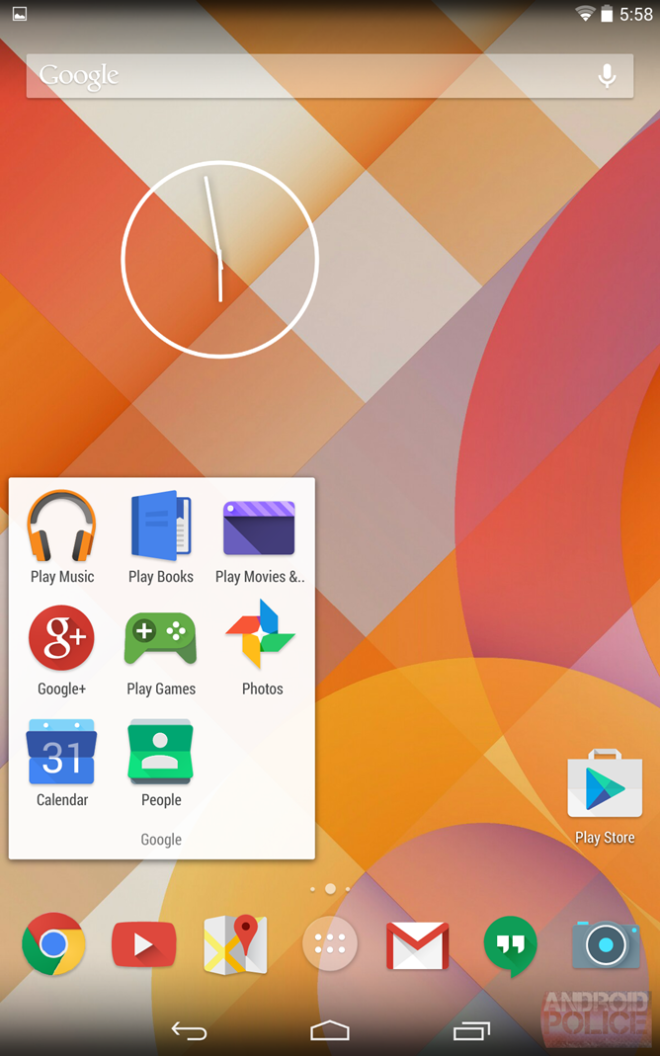 The leaked screenshot (above) suggests a completely overhauled set of app icons with flatter redesign resembling those on Apple's iOS 7 and matching with Google's recently overhauled web icons including Mail, Google Maps, YouTube and the Google Play Store.
The app designs apparently look more simplistic without any fixed standard format such as regular square or circular icons as they assume their own shape for a unique identity.
According to Android Police, the leaked image pertains to an unreleased version of Android from a known developer source working on new designs for the upcoming Android update, while the graphics elements depicted in the screenshot are ascertained to be final.
Apart from the leaked home screen image, Android Police has shared another image with an info-graphic showing eight new icons compared alongside the corresponding current Android icons and Google's web icons (see the image below).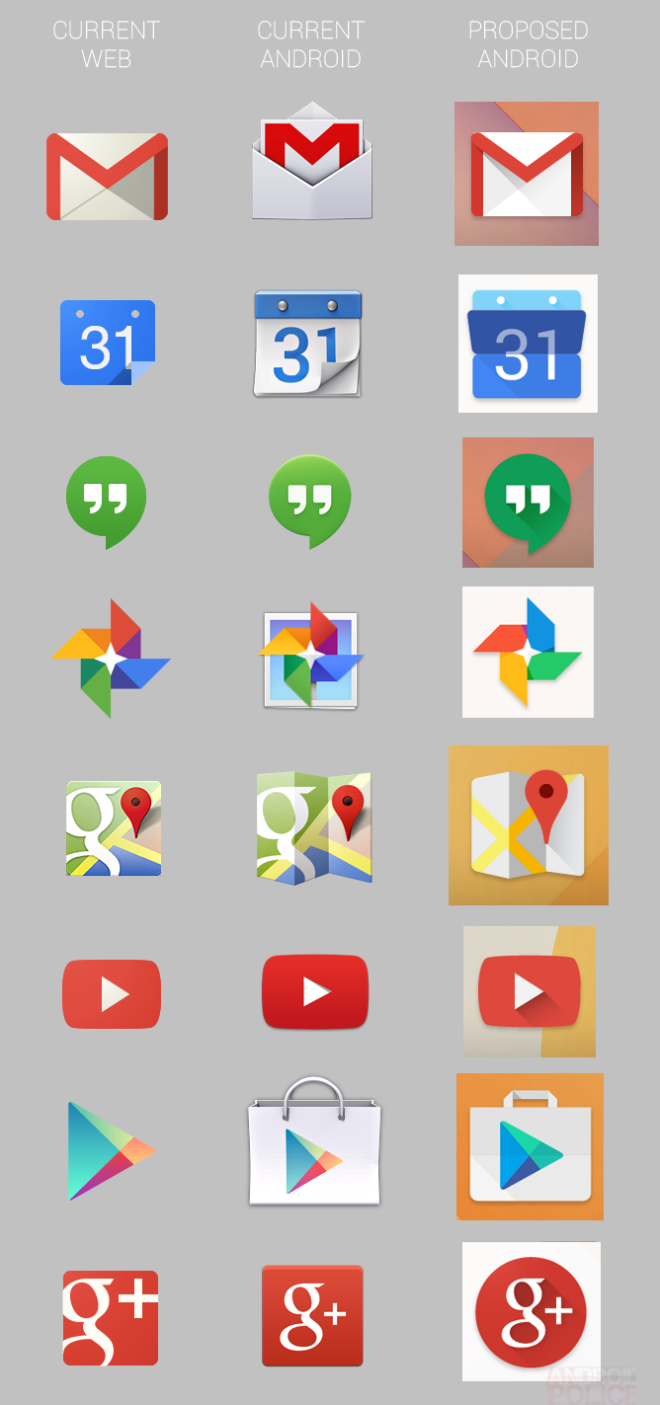 Though it is unclear if the new redesign will debut with Android 4.5 or a later version of Google's mobile OS, more details pertaining to the redesign work could be revealed at the upcoming Google I/O conference in June.
It is widely speculated that Android 4.5 could actually debut with the release of recently announced Android Wear smartwatch OS.