Android 5.0 Lollipop Leaked for LG G3 F400S [Download Link/System Dump]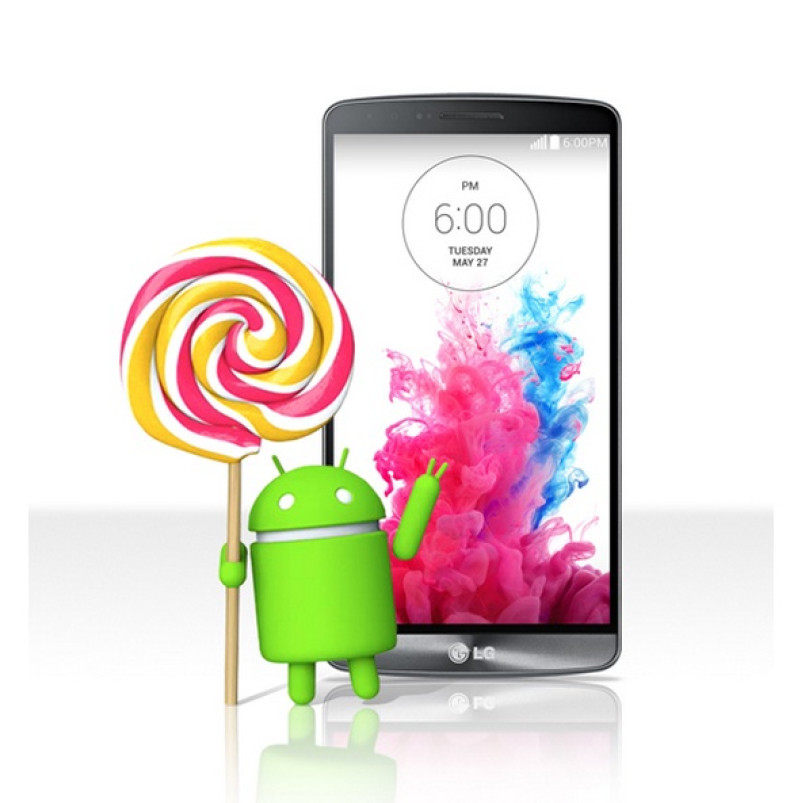 Within a few hours of LG's announcement of the roll-out of Android 5.0 Lollipop for LG G3 from this week, a leaked build of the new Android version has appeared.
Senior XDA member, timmytim has shared the leaked Android 5.0 firmware for the LG G3, Korean variant with model number F400S. But this is a test build and users are advised not to use this firmware on any other model.
The member has also shared the download link for the leaked firmware for LG G3, which is in KDZ format and can be flashed using the LG flash tool. Head over to the source thread to know more about the leak version.
Download links:
Android 5.0 Lollipop for LG G3
The leaked firmware is said to be an unstable version and might create issues for the device. Also, as the leaked firmware is flashed using the LG flash tool, the bootloader might get updated to the latest version. It is unclear if downgrading the firmware is possible at the moment, reports DroidViews.
Those having other variants of LG G3 apart from F400S need not worry: if not the entire firmware, you can at least get a part of it. The wallpapers from Android Lollipop are available. Below are the screenshots of the Lollipop Wallpapers.