Android 5.1 available outside of US: Rolling out to Google Nexus 5 users in India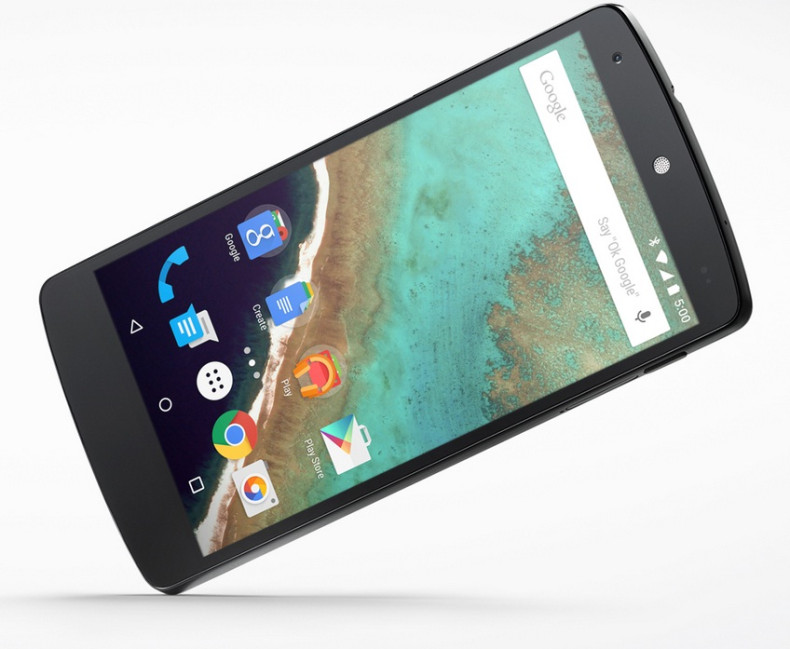 Google's latest Android 5.1 (Lollipop) OS update, that promises fixes to known issues found within earlier Lollipop OS builds, is now active outside of the US too.
According to a NDTV Gadgets report, the more recent Lollipop OS update is now rolling out via over-the-air (OTA) to users of the Google/LG Nexus 5 smartphone in India.
As per the NDTV gadgets report, Nexus 5 users in India can check for Android 5.1 update, which is a 221MB file.
The latest Android 5.1 firmware update rollout is expected to be phased, which means that the new software will take some time before it rolls out to all Nexus 5 users in India and to other prominent technology markets across the globe.
Enhancements brought along by Android 5.1
Fixes to app termination bug
Fixes to the WiFi not connecting issue
Improved battery management functionality
Comeback of the Silent Mode feature that was absent within Android 5.0
Issues in "OK Google" voice-command addressed
RAM management improved
Fixes to audio/multimedia-related problems
Wireless connectivity bugs fixed
Enhancements in notifications
Regular performance/stability improvements
Along with the above enhancements, users of the Google Nexus 5 users should also check for the alarm volume that has apparently been modified to work and let users change the volume from within the custom clock application.
Manually searching and installing Android 5.1 OS update within Nexus 5:
From the Home screen, tap All Apps
Tap Settings
Tap About device
Tap Software update
If you are not connected to WiFi, you may receive a prompt to connect
If WiFi is not available, tap OK
If the update is not available, you will receive the message "Device is up-to-date". If you receive this message, please wait for your device to receive the update via OTA
Follow the on-screen prompts
Wait as your device restarts and updates to Android version 5.1 / Software version LMY47I.