Sony has started rolling out Android 6.0 Marshmallow test build for the Xperia Z3 and Xperia Z3 Compact. The rollout is limited for users who have participated in the company's Concept for Android programme.
The company says in a blog post that the test build will roll out gradually over the coming weeks, and participating users will be notified on its arrival. Users need to install 'Sony's Concept for Android' app from the Google Play Store to get the new update on their devices through over-the-air (OTA) mechanism.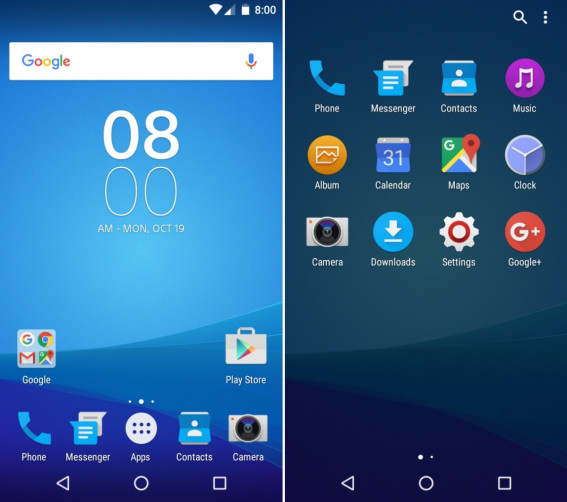 Although the concept programme was initially limited to 10,000 users, Sony says that it has now released a "last minute batch of extra spaces". This means that you can also participate in the programme if you were not among the initial team.
You just need to provide information such as your email address, age and level as a mobile phone user on the mobile app to download Android 6.0 Marshmallow on your Xperia Z3 or Xperia Z3 Concept ahead of its public release.
The test is still limited to select European countries, including Sweden, Denmark, Norway, Finland, Iceland, Estonia, Latvia, Lithuania, the United Kingdom, Ireland and Germany. Also, the participation is on first come, first serve basis.
In case you don't want to use the test build on your Xperia smartphone, the Japanese company previously revealed a list of devices that will receive Android 6.0 Marshmallow update in the coming future. The list includes the newly unveiled Xperia Z5, Z5 Compact and Z5 Premium as well as the Xperia Z4, Z3+, Z3, Z3 Compact and the Z3 Tablet Compact among others.