Android Auto is Google's new in-car software to help you connect your Android smartphone to the dashboard. Launched at the Google I/O in 2014, Android Auto took some time to come out to the public and is slowly but steadily trying to go mainstream by securing a place in a number of upcoming cars.
With a number of vehicle manufacturers showing interest and unveiling their support for Android Auto, Google has now expanded the presence of its in-car Android platform to 18 new countries worldwide including Brazil, India and Russia. Apart from these countries Android Auto already exists in Australia, Canada, France, Germany, Ireland, Italy, New Zealand, Spain, UK and US. Despite its presence in these countries, it is highly likely that you may not have got a taste of Android Auto yet. So let's bust a few myths regarding the latest in-car entertainment-cum-safety system from Google and find out why you should be excited about checking it out.
Promote safe driving
Just in case you thought Android Auto is primarily aimed at solving the in-car entertainment scene, you are wrong. On the contrary, Google's answer to Apple's CarPlay is squarely aimed at improving on-road safety by making you concentrate solely on the road ahead. In order to do so Google has designed the Android Auto to run mainly on voice commands thereby enabling you to keep your hands on the wheel.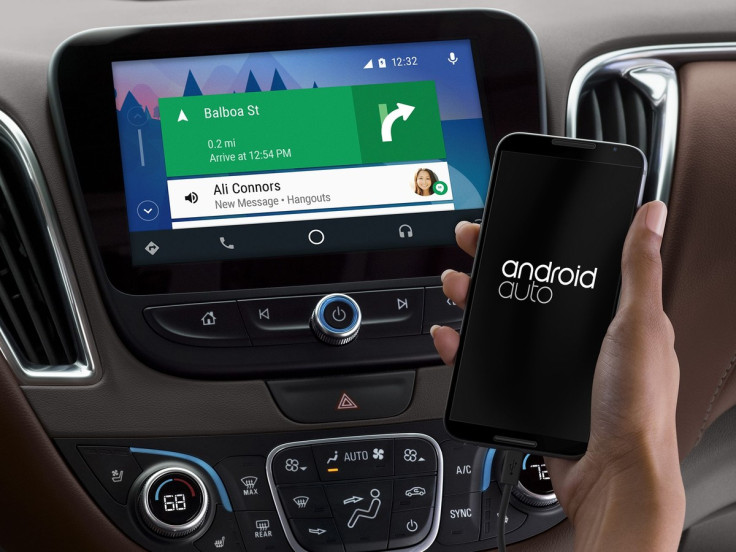 Apart from that it automatically shuts down your Android smartphone once plugged in and provides you notifications of only those things that are useful to you while driving. These include incoming calls, messages, weather reports, directions etc. In short it cuts down all those unnecessary notifications from Facebook, Twitter, Instagram, Snapchat etc. Google claims that their Android Auto system is recognised by automobile safety standards worldwide including the National Traffic Safety Administration (NHTSA).
Android Auto-supported stereos needed
Many of you think that Android Auto can only be experienced in one of those upmarket cars that are about to be launched. Fortunately, though, that's not the case. You can experience the new in-car system by simply opting for one of those Android Auto-supported car stereos from popular brands like Pioneer, JVC/Kenwood, Clarion etc. Pioneer AVIC-8100NEX is in fact the first Android Auto compatible stereo to be launched and is now available across multiple countries worldwide including the UK and US.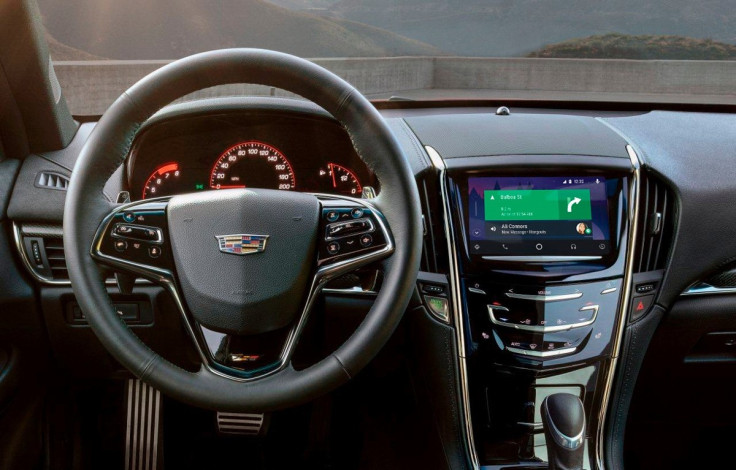 It won't work on all cars
Before you buy a new Android Auto compatible car stereo, be sure to check out whether your car maker supports the system in the first place. Apparently, a number of top-of-the-line car makers including BMW, Mercedes-Benz and Toyota aren't on board, possibly due to the fact that they are already heavily interested in their own in-car entertainment system. For a complete list of auto manufacturers compatible with Android Auto, do check out the Open Automotive Alliance page.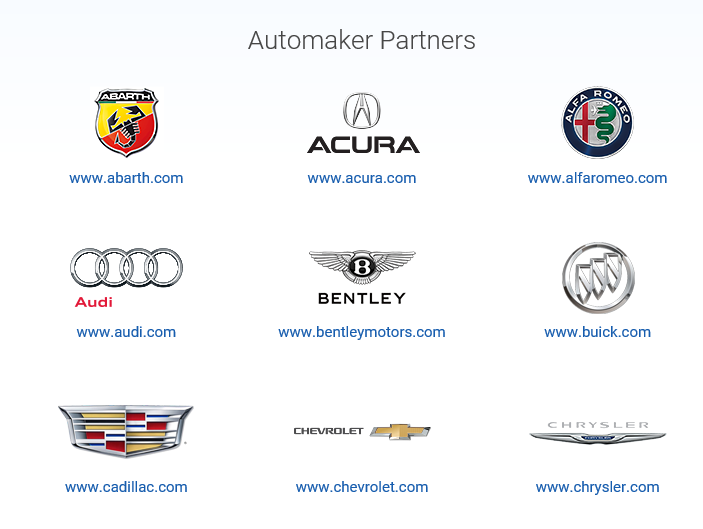 Voice commands rule
As mentioned before, Android Auto aims to increase the level of safety during driving. Thus, Google has tuned its platform to work with Voice Commands. In fact, the interface and the functionality is much similar to what Google Now does in your Android smartphone. The system automatically reads out your text messages when you receive them and in case you plan to reply, you are required to dictate it out to the system. The same voice command feature works for other activities like Weather Report, Navigation and also for receiving calls.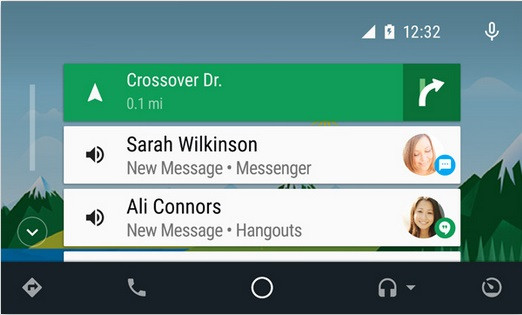 Incidentally, the Android Auto platform has a dedicated keyboard to type out messages but that's only visible when your car is parked. As soon as you turn on the ignition the keyboard disappears.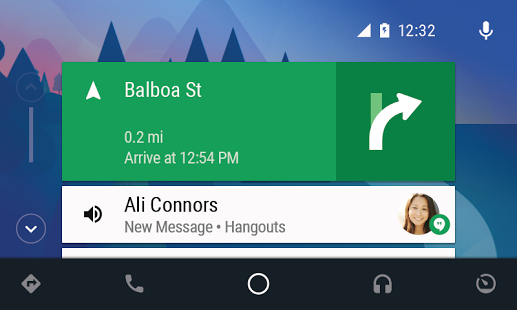 Get Android 5.0 or higher
In case you are already in the mood to experience Android Auto in your car then do check whether or not your smartphone runs on Android Lollipop (5.0) or above. Apart from that you need to install the Android Auto companion app from the Playstore.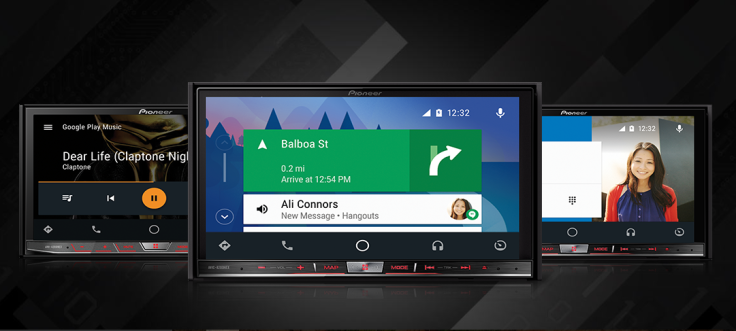 Still no Wi-Fi or Bluetooth support
One of the much-awaited features of Android Auto is support for pairing your smartphone to the car stereo via Bluetooth or Wi-Fi. As of now you still requite to plug in your phone to the stereo with the help of the USB cable. While this is no deal breaker, it still makes your dashboard look a bit clumsy.

Get a lot of mobile data
Android Auto is heavily, if not fully dependent, on the internet connection of your smartphone. So in case your mobile runs out of cellular data or you are in an area where there are network connectivity issues, Android Auto won't work properly. In fact, the in-car navigation system is heavily affected by these unstable network connection issues. While this data connection issue isn't quite common in countries like US and UK, it is quite a problem in developing countries like India, Brazil etc where many areas still don't have data connection.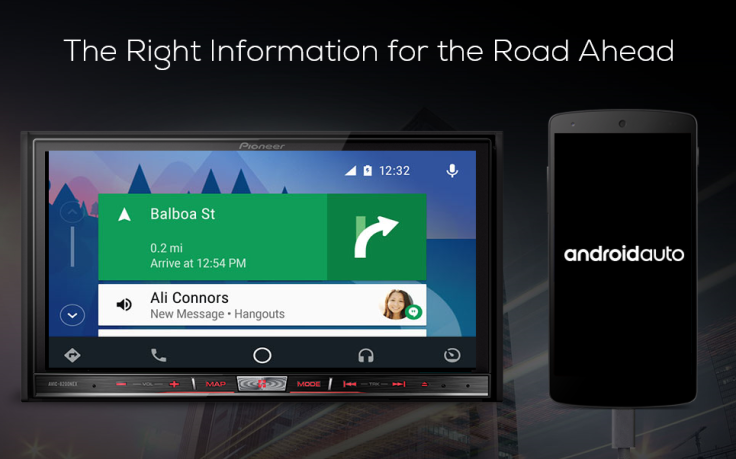 No radio, air conditioner controls
Well, Android Auto as of now can't take complete control of your dashboard. In fact, you are still required to manually change the station on your car radio and increase or decrease car air conditioner (provided your car doesn't come with Auto Climate Control). It's worth noting Google will ultimately include these features to its in-car system.