Android Lollipop OS update imminent for Samsung Galaxy Alpha, Galaxy Note 2 in Denmark and Finland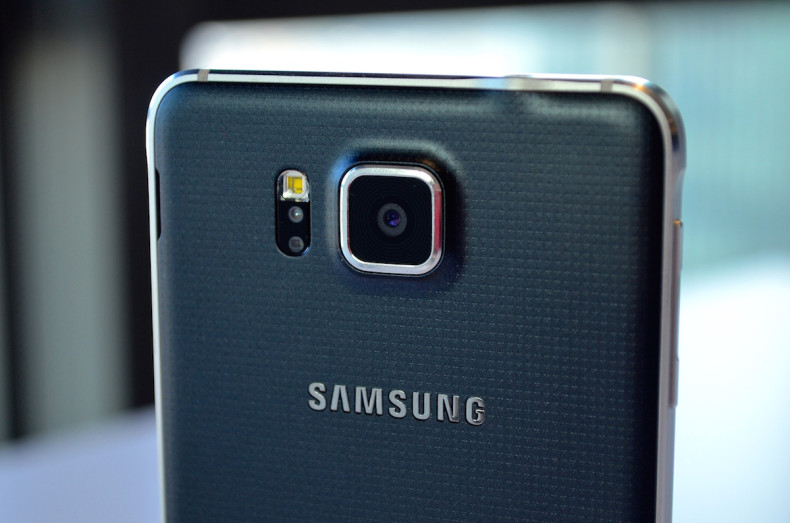 With South Korean electronics manufacturer Samsung rolling out Google Android 5.0 (Lollipop) OS update to users of its older flagship devices, a couple of mid-range smartphones will also get the much expected firmware upgrade.
Users of Samsung's Galaxy Alpha and the older Galaxy Note 2 should get the Android Lollipop OS update for their devices shortly, according to a YouMobile report.
The YouMobile report quotes Samsung's official listings put up on the company's Denmark and Finland sites. These (when translated) clearly indicate the imminent rollout of Android Lollipop, for owners of both the Galaxy Alpha and Galaxy Note 2 handsets.
This rollout is also expected to begin from Denmark and Finland before moving to other regions of the world.
However, the exact timeline for the Android Lollipop rollout for Samsung's Galaxy Alpha and Galaxy Note 2 is not yet known, although the YouMobile report hints at Q2 2015.
Hence, users of the above Samsung mid-range smartphones can check their devices regularly for new OTA notifications that could be for the Android Lollipop OS update.
Currently, Android Lollipop is seeding to Samsung's Galaxy S4 LTE edition in UK, with users of carrier driven Galaxy smartphones in US also reporting the rollout of Lollipop.