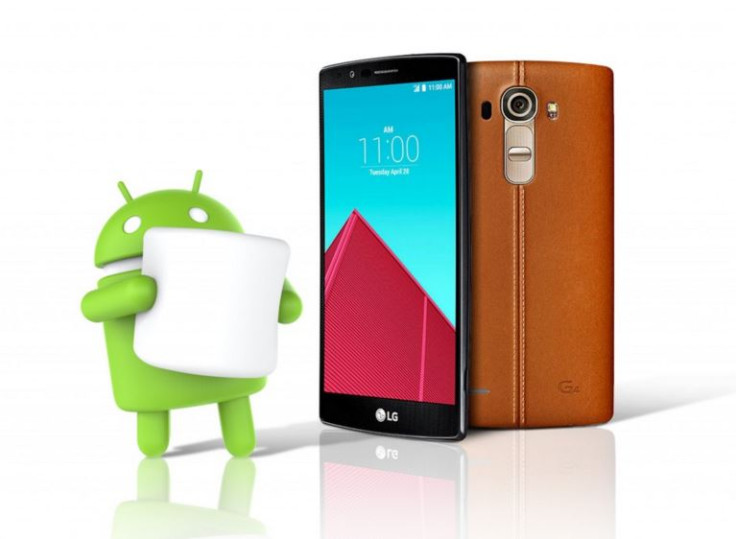 LG G4 users in the US having subscribed to Sprint network can check their handsets for the Android M aka Android 6.0 OS update, which has been rolled out in the country. The latest Marshmallow update bears version number LS991ZV9.
The update is available for Sprint-driven LG G4 smartphones via an over-the-air (OTA) notification. The firmware brings along the following features:
Android Pay: Google's contactless mobile payment system enables Android users to make payments at retail stores via through a virtual account number that represents users' account information on their credit/debit cards. This system does not transmit actual debit/credit card details.
Google Now: The Google Now functionality has been tweaked in Android M to allow users to initiate input with a tap. With this, additional information about any keyword can be obtained by a long press of the home button. More than one reference to content queried by users is provided by Google Now that accurately collates related data.
Google Doze: Google Doze theoretically reduces numerous background processes/tasks started by Android automatically, enhancing overall battery life of the smartphone when it is left unattended.
Fingerprint scanner: This functionality is claimed to boost the overall security of the entire smartphone and Android Pay, by introducing biometric sensor technology.