Android N: Google secretly using New York Cheesecake as codename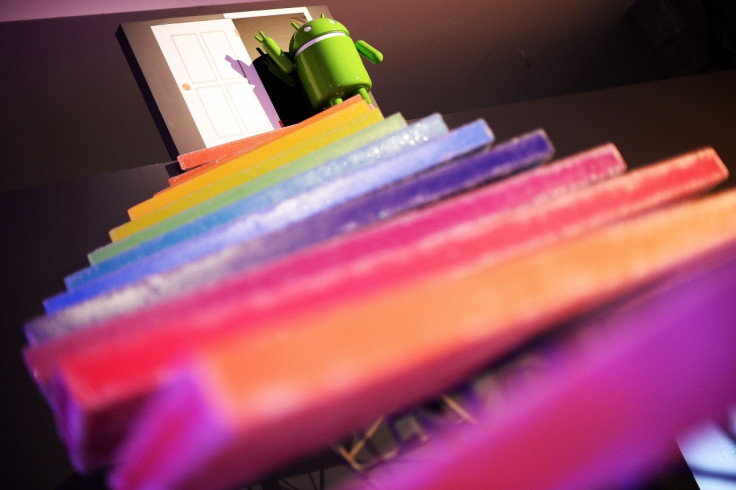 What does Android N stand for? New York Cheesecake? Well, that is the name Google is using to refer to its next Android operating system iteration internally, at least for the time being. The final version might come with a different name.
The KitKat version of Android was internally called Key Lime Pie, while Lollipop was called Lemon Meringue Pie and Marshmallow was called Macadamia Nut Cookie. Now the AOSP repository has mentions of the "New York Cheesecake" initials "nyc", very much like "klp", "lmp" and "mnc" used previously in the repository, folks at Android Police have noticed. In keeping with the past, the internal codename has never been used when the final version of the product rolls out. Besides, New York Cheesecake might sound quite regional.
There has been some speculation that the final name could be Nutella, but it is important to note that it represents a brand and not a dessert. Google is yet to reveal any details about it. However, it has started an online poll for codenames for the next Android.
Google Opinion Rewards, an Android app that helps to earn Play Store credit by filling out consumer reviews now has two questions; one asking for the name of any tasty food that starts with the letter N and another asking to pick up one favourite tasty treat from the list.
Surprisingly, the list does not contain Nutella but has other names such as Napoleon, nut brittle, nachos, nori, noodles, nougat and neopolitan ice cream. While these questions are for Opinion Rewards, it is not clear whether there is any link between these names and the upcoming Android version.
© Copyright IBTimes 2023. All rights reserved.