Android N: Five best features to be excited about on new OS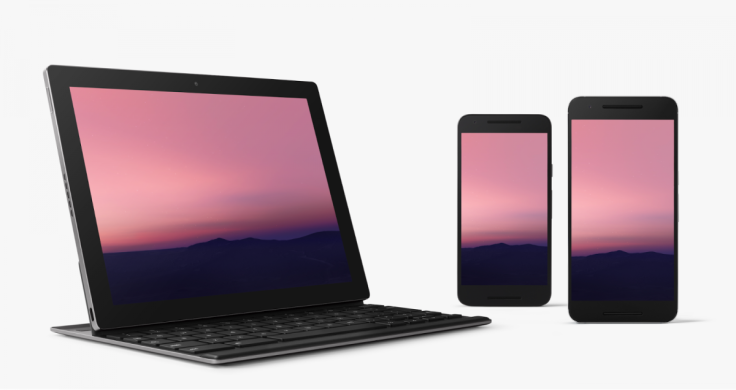 Google has whet our appetites for Android 7.0 after unexpectedly dropping the developer version on us, causing everyone to begin speculating what its N-monikered software release will eventually be called. Nougat? Nutella? Nectar? Place your bets now.
We won't know for sure until Google I/O on 18 May, but in the meantime the company has given us a taster of what to expect from its next confectionery-flavoured OS. Here, we've picked out five features we can't wait to hear more about.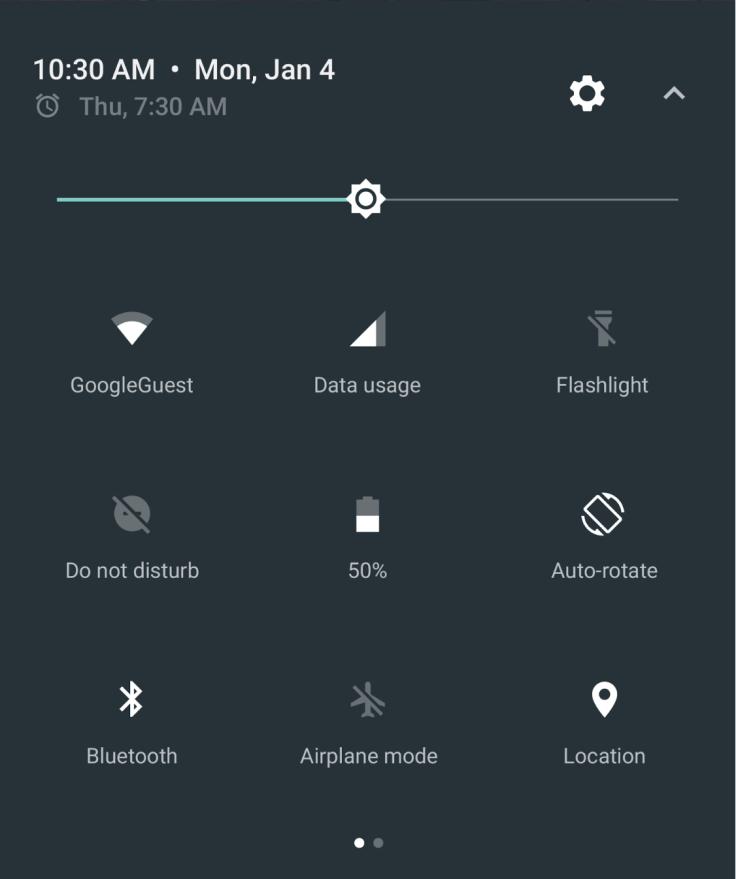 More Quick Settings
Android N will give users more freedom to choose which apps appear in the Quick Settings drop-down menu. This means that you can arrange the grid to prioritise the settings you use most, or add and remove icons as you see fit.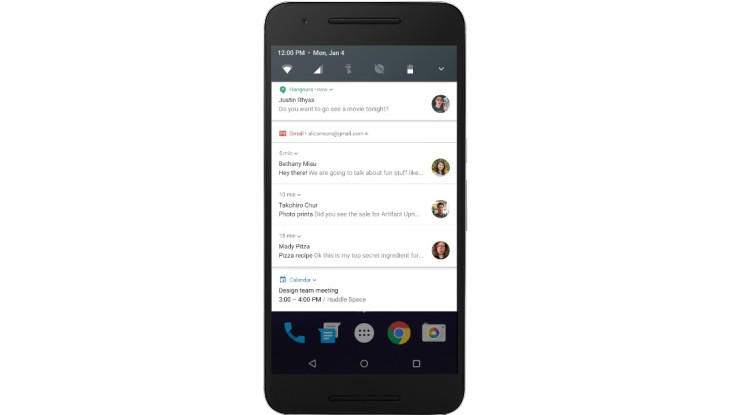 Bundled notifications
Android N will allow users to get all their alerts from one app grouped together into a single, bundled notifications, reducing on-screen clutter and making it easier to wade through multiple messages from different apps at once. You'll be able to expand bundled notifications into individual messages by tapping the banner with two fingers or by hitting the newly-added expansion button.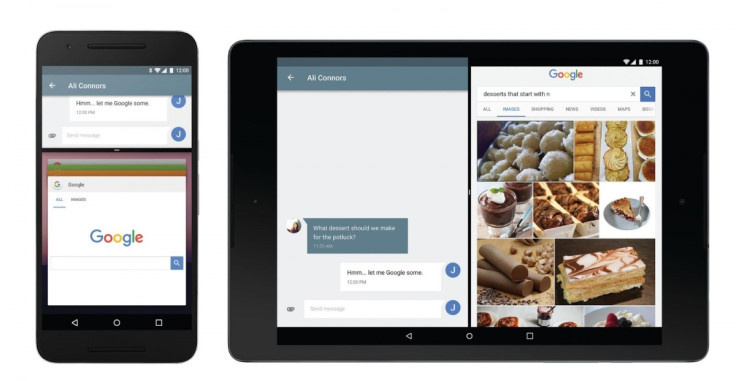 Multi-window
Samsung has offered multi-window on its Galaxy Note devices in the past, but now Google is looking to integrate this functionality into apps from Android N and beyond. Multi-window allows you to have two apps running side by side in split-screen mode. You can resize each window manually as well as drag and drop text, images and other data from one window to the other – essentially like a touch-based copy and paste function. It will also enable apps to run over the top of Android TV interfaces in picture-in-picture mode, meaning you'll be able to watch a video while interacting with another app at the same time.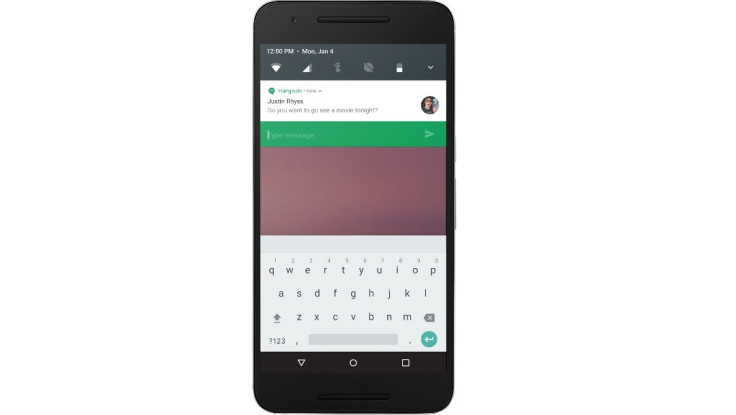 Reply inside notifications
Taking cues from Android Wear, Android N will allow you to respond to messages and other notifications from within the notification banner itself. When you receive a notification, you'll be able simply tap the 'Reply' button, removing the need to leave the app you're currently in.
Enhanced Doze
Doze was a much-welcomed addition to Android 6.0 Marshmallow that shuts down background tasks while your device remains idle for a certain about of time in order to save battery. In Android N, Doze is activated every time your device's display turns off, which should let you eke even more power out of your mobile.
The developer preview of Android N is available to download here.
© Copyright IBTimes 2023. All rights reserved.