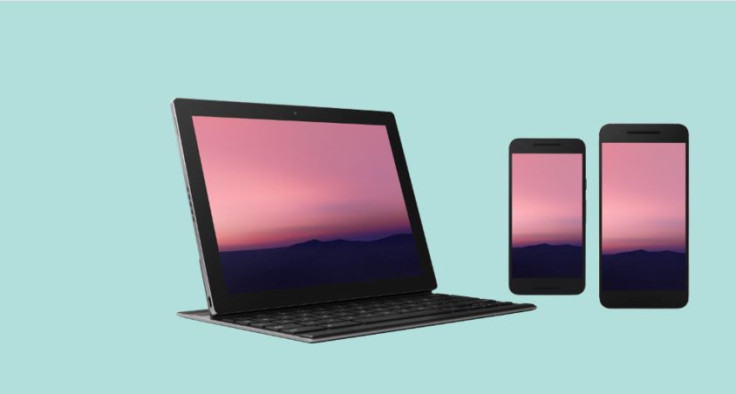 Ahead of its I/O developer annual conference scheduled for 18-20 May, Google has come up with the developer preview version of its new Android operating system. Those who are part of the programme would be able to download the N Developer Preview tools to test and optimise apps for the next Android version.
The preview programme runs from 9 March until the public release of the OS which is planned for the third quarter of 2016. Until the final release, there would be five releases of the previews starting from March to July.
If you have also installed the preview version of Android N and are now looking for a method to get a stable public release, all you have to do is head over to the Google Developers page and then follow the instructions to revert to the latest Marshmallow build.
Alternatively, head over to the Android Beta Programme page where you have opted for the Android N Developer Preview. You should see the FAQ section in this page. Also in the page are Nexus devices that are eligible for the programme.
To the right side of the photo of your Nexus device, that appears on the page, you should see a green button saying "unenrol device", reports Android Central. Clicking on this button, your Nexus device will receive an OTA update that will install the latest stable public version of Android. It is important to note that updating with this firmware will wipe out all user data of your Nexus device, therefore, create a backup of all data before opting to roll back.