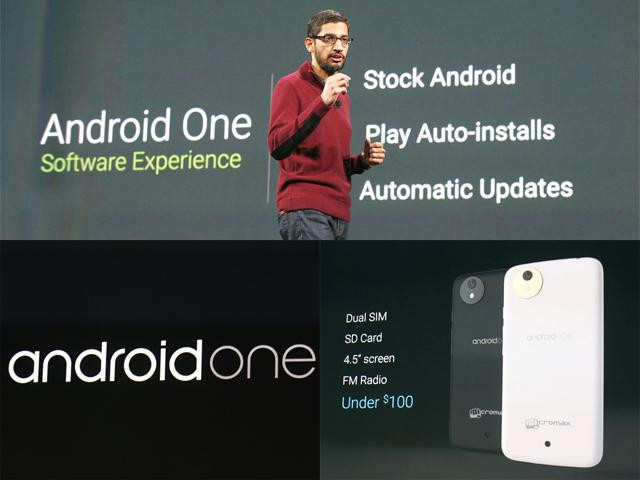 Google's highly anticipated Android One project is likely to hit budget consumers in September, as a handful of Indian smartphone makers, including Micromax, Karbonn and Spice are gearing up for the Android One offering on budget handsets in the sub-continent.
The Android One project was announced way back in June, while Google has remained tight-lipped about its actual release date in India.
The Android One devices are expected to arrive in the sub-continent as early as next week, while the Android L updates for these devices are scheduled for October release, reports The Economic Times.
The Android One handsets are expected to include a common set of features across all the aforementioned brands whose budget offerings fall in the price bracket ranging from Rs. 7,000 (£69) to Rs. 10,000 (£100).
A few salient features ported to these handsets include 4in display, a quad-core processor, 1GB of RAM, expandable internal memory (support for microSD), 5MP rear camera, dual SIM capability and 1700mAh battery.
With Google spending millions of dollars to market Android One handsets in India, we can only hope that the craze for the budget smartphones in the sub-continent will not die out anytime soon.