Google is certainly getting inventive with codenames for its popular Android mobile operating system software.
Beginning with the likes of Cupcake, Donut, Éclair and Froyo, currently Gingerbread and Honeycomb are the most popular versions of Android for smartphones and tablets respectively. With adoption of Android 4.0 or Ice Cream Sandwich very limited so far, people are already looking ahead to the next version.
And Google is showing no signs of giving up on its penchant for all things sweet and alphabetical with the successor to Ice Cream Sandwich set to be Jelly Bean (Android 5.0).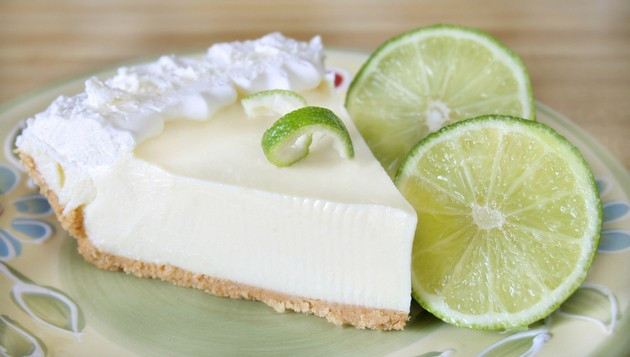 Now, according to a report in The Verge, which quotes a reliable source, Google's Jelly Bean will be followed by Key Lime Pie. Whether this will be Android 5.1 or 6.0 or somewhere inbetween is not clear.
The report, released on Sunday, suggests the Internet search giant could delay Key Lime Pie's release until 2013, which follows on from the company's recent slowing down of the release cycle for new versions of Android.
Incidentally, the source The Verge is quoting on for this tasty bit of information is the same on that revealed the Jelly Bean codename.
With Jelly Bean and Key Lime Pie already in the works, the focus will now move to the codename for the next iteration of Android, set to begin the letter L. Our guess? Android Lemon Meringue Pie.