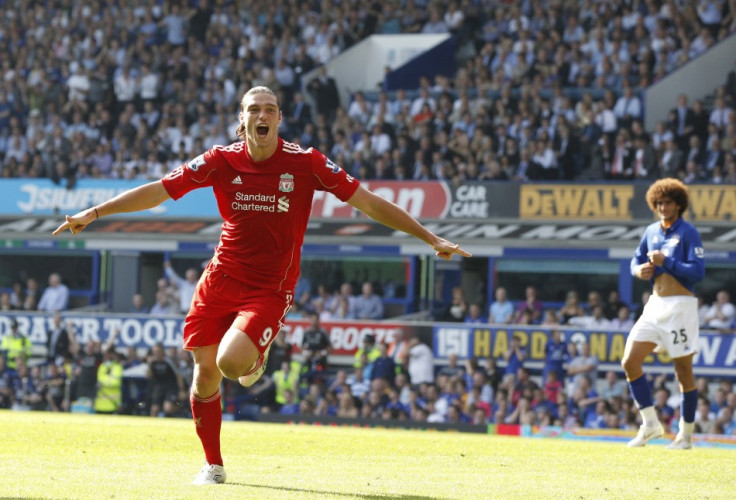 England legend Jimmy Greaves has slammed Liverpool for paying £35 million for Andy Carroll, as "the economics of idiocy".
Liverpool paid their Premier League counterparts Newcastle United a staggering £35 million for the towering youngster in the dying embers of the January transfer window earlier this year. The fee remains a record for a British player yet the 22-year-old is yet to entirely convince the Anfield faithful of his worth.
Carroll has been regularly rotated by Liverpool boss Kenny Dalglish during the first year of his Anfield career and although the former Newcastle prodigy inevitably retains the faith of his manager, the aforementioned Greaves believes the Merseyside club were wrong to outlay such a lavish amount on the relatively untried Englishman.
Greaves believes the £50 million Liverpool had suddenly received for Fernando Torres had 'burnt a hole in their pockets' and Kenny Dalglish's subsequent expenditure on Carroll reflects their frivolous attitude towards the sudden windfall supplied by Chelsea.
The 1966 World Cup winner acknowledges the 'old-fashioned' attributes of the Liverpool striker yet he suggests the player does not appear to fit into the style of play being engineered by Dalglish at Anfield.
"Liverpool would never have spent £35m on the big target man if they had not just received £50m for Torres, so to do so was the economics of idiocy." Greaves told The People when commenting on Andy Carroll.
"It was as if the money had simply burnt a hole in their (Liverpool's) pockets.
"Carroll is a good old-fashioned centre-forward, without the good old-fashioned goals tally, and he doesn't seem to fit in to Liverpool's style of play.
"I can remember another big centre-forward, Tony Hateley, having a similarly frustrating move to Anfield in the '60s. He scored a few goals but simply didn't fit in at Liverpool."
While Carroll's critics are getting more numerous with every underwhelming performance, his Liverpool teammate Charlie Adam believes the striker needs to be given more time.
The Liverpool midfielder told the BBC: "Andy is still young - we have a young squad and we are learning. Let people be judged over a season,
"No matter what you do as a player people have doubts about you. It doesn't matter who you are. You can be the best player in the world and somebody will pick something out that they don't agree with and that's what happens in football, it's all about opinions."