Anfield called 'Essex Jews place of worship' on Google Maps ahead of Liverpool-Tottenham clash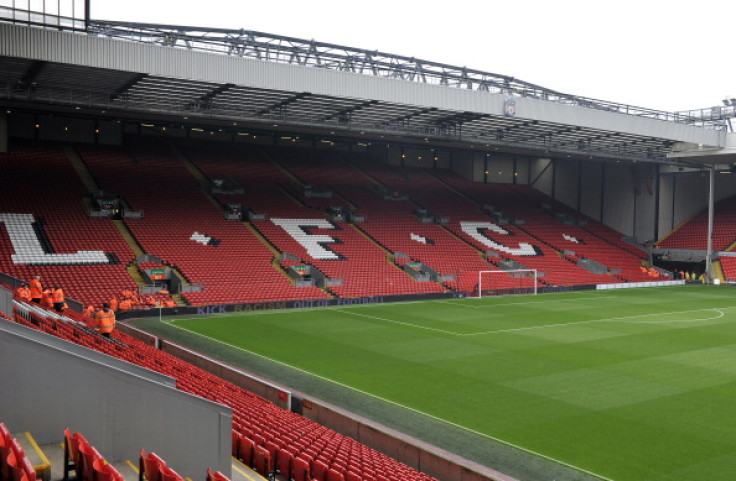 Google Maps is investigating a glitch that allowed a user to label Anfield an "Essex Jews place of worship" ahead of tonight's Premier League clash between Liverpool and Tottenham Hotspur.
The derogatory words - thought to be a reference to Spurs' large Jewish following - appeared on Google Maps yesterday for about four hours before the the internet giant removed them.
It is now looking into how users can modify maps as the two clubs meet tonight at Anfield in the race to qualify for the Champions League.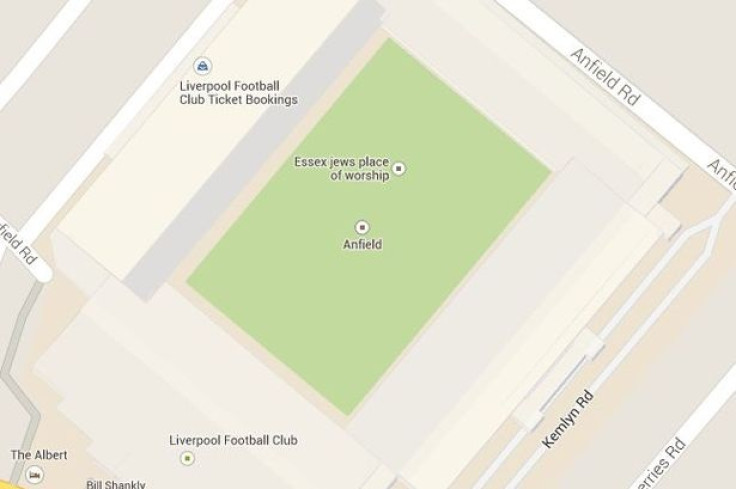 Tottenham fans proudly reference the club's Jewish following in terrace chants and the club last year moved to clarify its position on supporters' use of the word "Yid" - short for Yiddish, which literally means Jewish.
"Our fans adopted the chant as a defence mechanism in order to own the term and thereby deflect anti-Semitic abuse. Our position on this topic is very clear. The club does not tolerate any form of racist or abusive chanting," the White Hart Lane side said.
"Our guiding principle in respect of the Y-word is based on the point of law itself - the distinguishing factor is the intent with which it is used, i.e. if it is used with the deliberate intention to cause offence."
It is not the first time Tottenham have been mocked on Google Maps after it emerged the club's White Hart Lane stadium was pinpointed by entering the search term "the shithole".
Google said the issue was a mistake but one that appears not to have been rectified: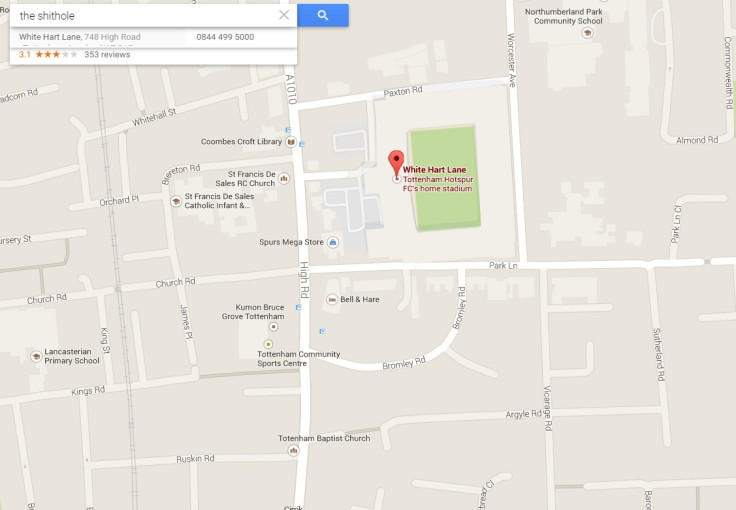 © Copyright IBTimes 2023. All rights reserved.