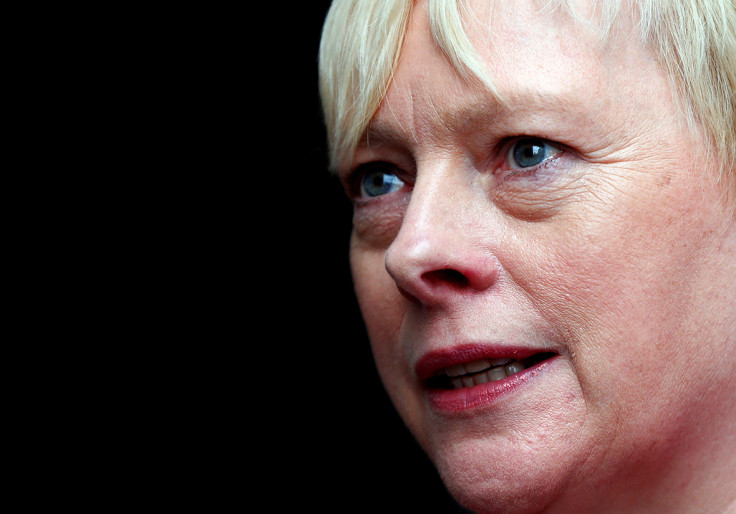 Labour MP Angela Eagle has temporarily halted drop-in surgeries in her constituency office on Merseyside, after receiving police advice they might not be safe.
Eagle - who was the first MP to emerge as a challenger to current party leader Jeremy Corbyn before making way for Owen Smith - said that after Jo Cox's killing she would take the advice seriously, but would still meet with people who made appointments.
Eagle, 55, told the Liverpool Echo she had been advised to cancel drop-ins "because we have been getting so much abuse direct to the office and the advice surgeries are normally done in public [the police] have sent me an email advising me to cancel them."
The police, she said, "think it might not be safe – they do not want them to go ahead at all. I think it's also in the aftermath of what happened to Jo Cox."
Ms Eagle said surgeries do not usually take place in August and in September, new arrangements will be introduced. "I am going to take their [police] advice this time, but people can still contact my office by phone and email. They are talking to me about future arrangements in terms of security. It's with great reluctance that I'm doing this, but the safety of my staff is paramount."
The brutal killing of Jo Cox on 16 June, 2016 led to calls for politics to become more gentle, but since Brexit, the political mood has remained tense. On 12 July – the day after former shadow business secretary Eagle announced her intention to stand – a brick was thrown through the window of a building in Wallasey, where her office is based.
A 44-year-old man from Paisley, Renfrewshire, was arrested on suspicion of threatening to kill Ms Eagle has been released on bail. Eagle's own constituency party – which had advised her to get behind Corbyn – has been suspended after allegations of bullying, accusations of which the Wallasey CLP denies.