Gerard Butler has revealed who is the better kisser between love rivals Angelina Jolie and Jennifer Aniston.
After showbiz's biggest love triangle of all time came up in conversation on Watch What Happens Live With Andy Cohen last night, viewers were all ears when the 48-year-old actor claimed to have kissed both Brad Pitt's former wives.
What's more, the Scottish star even let on who was the best kisser out of them both.
Butler participated in a Plead The Fifth game where he was pressed by Cohen, 49, on which of the actresses was his favourite to smooch.
After much deliberating and looking pained to answer the question, Butler said: "Jennifer Aniston. I'm just going, you know, I'm just taking you by surprise."
Gerard then looked nervous with shaky legs before fellow guest 50 Cent assured him, stating: "No no no this is good!"
Fans took to Twitter to share their excitement over the revelation, with one person writing: "I knew it! #JenniferAniston is the better kisser than #AngelinaJolie .. @GerardButler says so and he's an excellent judge. @BravoWWHL . Loving tonight's show btw.."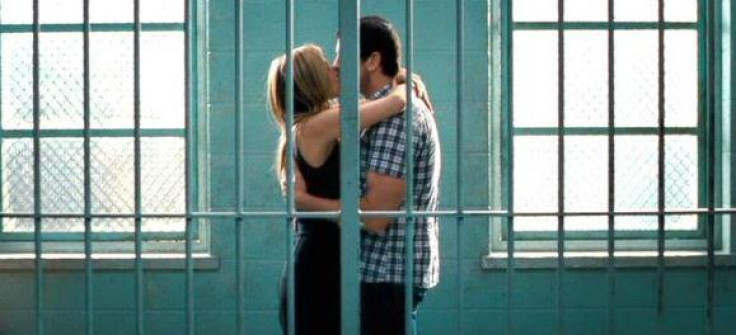 While another put: "Omg yaaaaaasssss Gerard! Jennifer Aniston IS a better kisser than Angelina Jolie!!!!!! #WWHL".
Butler worked with former Friends actress Aniston on 2010's Bounty Hunter, while he starred alongside Jolie in 2003's Lara Croft Tomb Raider: The Cradle of Life.
Both actresses were famously married to Pitt; Aniston from 2000 to 2005 and Jolie from 2014 until 2016. The trio hit the headlines in 2005 after it was reported that Jolie "stole" Pitt away from his then-wife Aniston during the making of Mr and Mrs Smith.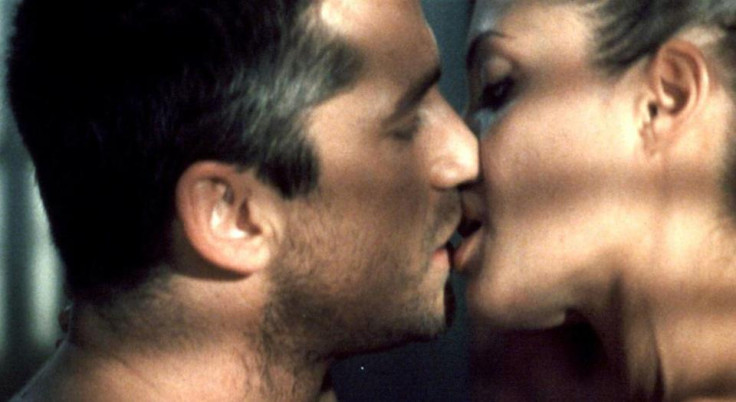 Jolie and Pitt denied an affair, with the Lara Croft actress telling Vogue in 2007 that they remained friends until after his divorce.
She admitted to growing feelings for the actor while filming, stating: "Because of the film we ended up being brought together to do all these crazy things, and I think we found this strange friendship and partnership that kind of just suddenly happened. I think a few months in I realized, God, I can't wait to get to work."