Ethiopia bans foreigners from adopting amid concerns of child abuse and neglect
Angelina Jolie and Brad Pitt among celebrities who adopted Ethiopian child.
Rights groups warn adoption system can easily be infiltrated by child traffickers.
US couple found guilty of starving and beating adopted Ethiopian girl to death.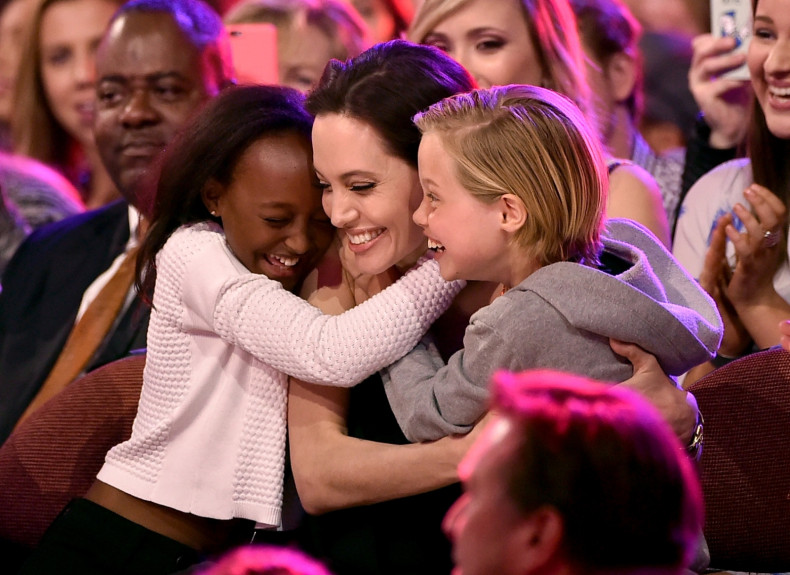 Ethiopia has banned adoption of children by foreigners amid mounting concerns that youngsters are being abused and neglected by their new families.
The east African country is one of the main sources for adoptions by US citizens. More than 15,000 Ethiopian children have been adopted by US parents since 1999, the BBC reported.
Angelina Jolie and Brad Pitt are among celebrities who have adopted a child in Ethiopia. They adopted their second daughter, Zahara, from an orphanage in Addis Ababa in 2005.
But adopting a child from Ethiopia is no longer an option for foreigners.
On Tuesday (9 January), the Ethiopian parliament approved legislation banning international adoptions.
Lawmakers said that it was introduced to shield Ethiopian children from abuse and neglect.
The issue was thrust into the limelight in 2013 when US couple Larry and Carri Williams were found guilty of starving and beating their adopted Ethiopian daughter to death.
Hana Williams, 13, was found dead in the backyard of their home in Washington state in 2011. The couple were also found guilty of the assault of a younger boy they had adopted from Ethiopia.
Human rights campaigners have long argued that the adoption system in Ethiopia could easily be infiltrated and manipulated by child traffickers.
Several Western countries have suspended adoption from Ethiopia over concerns of corruption within the system and its susceptibility to human trafficking.
In 2016, Denmark banned adoption from Ethiopia. Denmark's social and interior minister Karen Elleman said that her government did not "have the confidence" that Ethiopian adoptions "live up to the requirements we have in regards to the adoption process".
Several Ethiopian MPs raised concerns about the new legislation and argued that there were not enough facilities in place in Ethiopia to house and safeguard vulnerable children.