Angry Birds Space Takes Rovio Out of This World
Time-wasters and gaming addicts of the world, unite, because the newest instalment of everyone's favourite bird-flinging game went on sale on Thursday.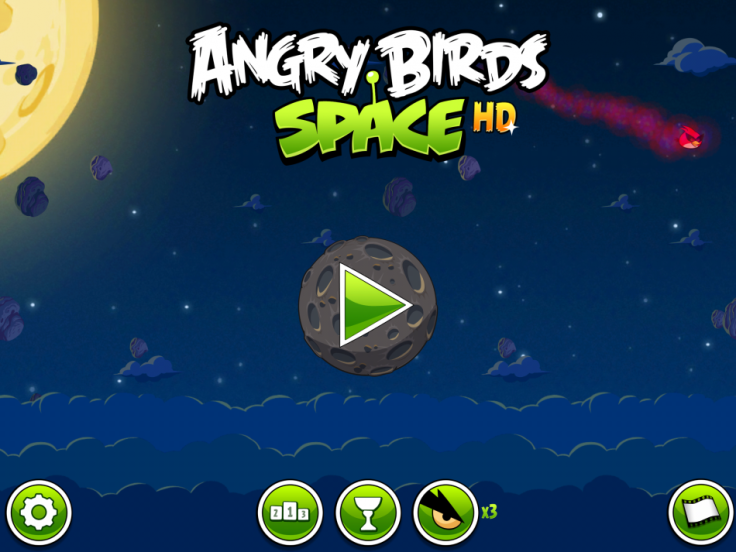 Angry Birds Space has 60 levels and is the first all-new version of the hugely popular franchise since Angry Birds Rio was released in March 2011, it takes the game , quite literally, beyond the final frontier, as the birds don capes and take to outer space.
The original Angry Birds could be accused of becoming repetitive, so to keep the game fresh and warrant the 69p price tag (£1.99 for iPad), developers Rovio have introduced gravity fields which affects a bird's trajectory when launched.
Angry Birds Space is optimised for the new iPad's Retina display and we found that, after playing a few early levels, that the addition of gravity fields is an interesting one and certainly kept our attention long enough to warrant the cost.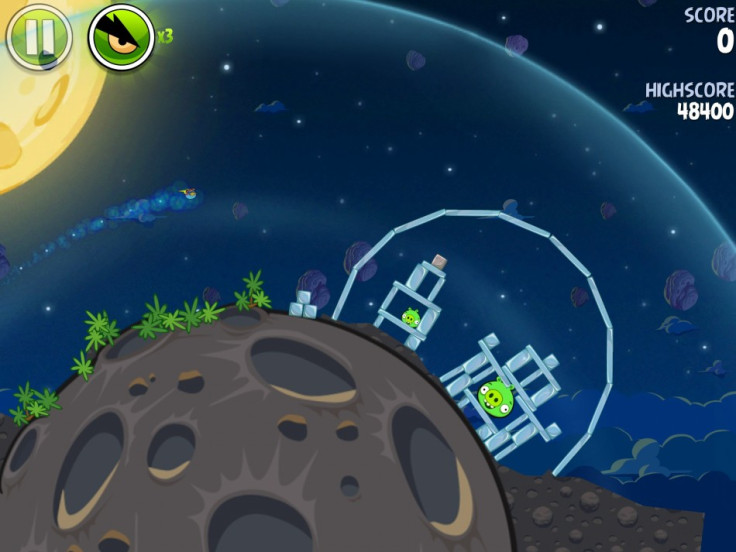 Prices and requirements for Angry Birds Space:
iPhone 3GS or newer (3G not supported) with iOS 4.0 or later - £0.69
iPod Touch third generation or newer with iOS 4.0 or later - £0.69
iPad, iPad 2 and new iPad with iOS 4.0 or later - £1.99
Android - free, but with adverts and no option to pay to have them removed
Rovio is keen to point out that Angry Birds Space isn't just about playing, but also about teaching younger gamers the physics of trajectory and how it is affected by gravity. The Finnish developer has teamed up with Nasa and released a promotional video (below) featuring astronaut Don Pettit aboard the International Space Station.
But Rovio's plans for growth don't stop at education. The company - in partnership with Lappset Group - started building its own Angry Birds-themed children's playgrounds in Finland, with more expected in the UK later this year.
Rovio claims that its younger fans shouldn't spend all day glued to its highly-addictive games and should instead get outside and enjoy one of its Angry Birds playgrounds instead.
Available on iOS, Android, Mac, PC and the Chrome browser, Angry Birds has been downloaded more than 700 million times since it was launched in December 2009 and Rovio is now estimated to be worth £5.6bn.
Rovio has also signed up with retail chains in America to sell branded books, toys and t-shirts in shops all over the country.
© Copyright IBTimes 2023. All rights reserved.