A suicide car bomb attack in central Ankara has killed 37 people and left 125 injured - 15 of whom are in a critical condition.
Authorities believe the attack, which occurred on 13 March, was carried out by two people, with the initial findings indicating that the Kurdistan Workers Party (PKK) militant group was responsible. They went on to say that one of the suspected perpetrators was a woman, who joined the PKK militant group in 2013. on Speaking on the condition of anonymity, the source said the woman, born in 1992, was from the eastern Turkish city of Kars,
This has been the second deadly attack blamed on Kurdish militants in the capital in the past month and President Recep Tayyip Erdogan vowed to bring "terrorism to its knees".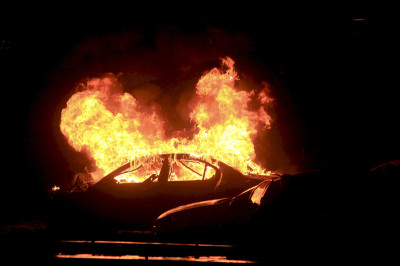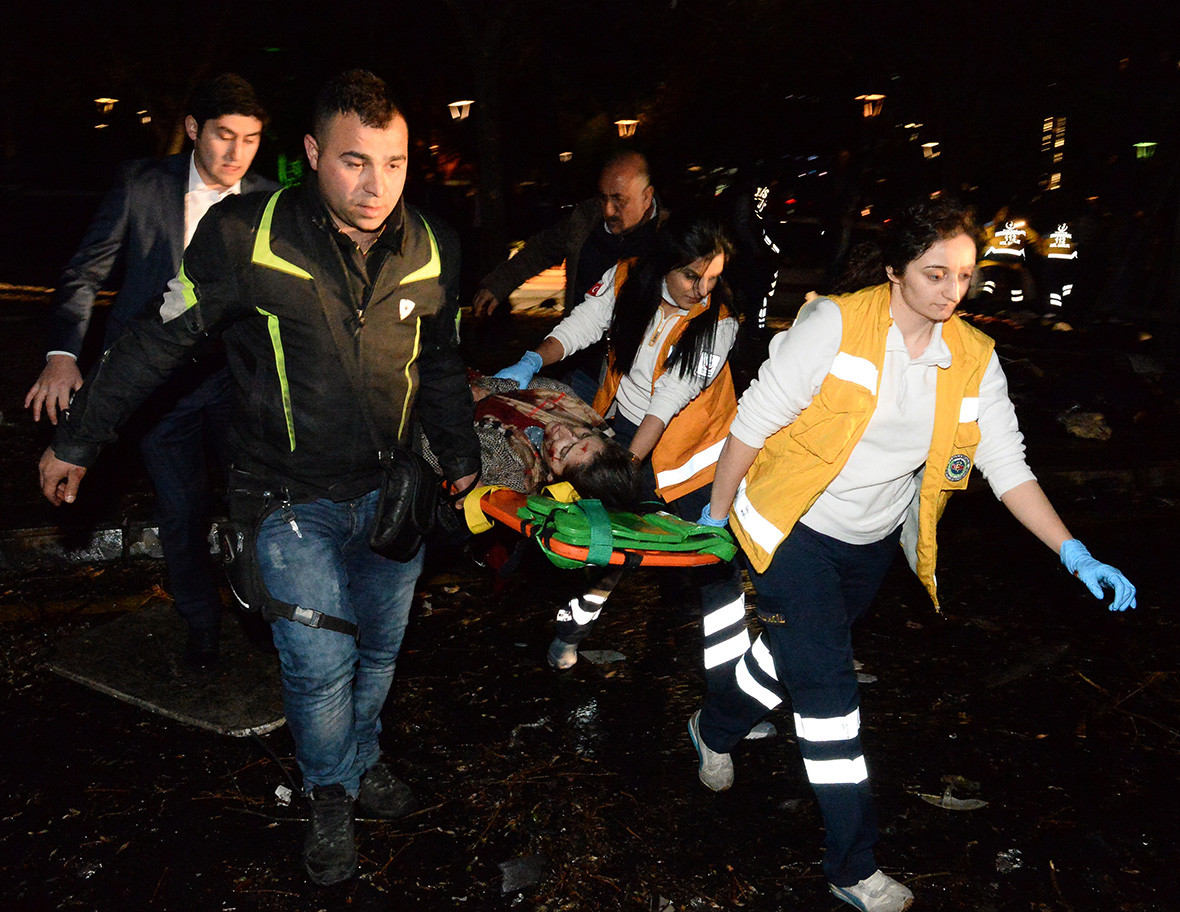 Police have since cordoned off the boulevard where the attack happened, while forensic teams examine the road for evidence. The Republican People's Party (CHP) has formed a crisis centre for relatives of the victims at its headquarters in Ankara as one of its members was among those killed in the blast.
Others waited outside the hospital for news of their loved ones.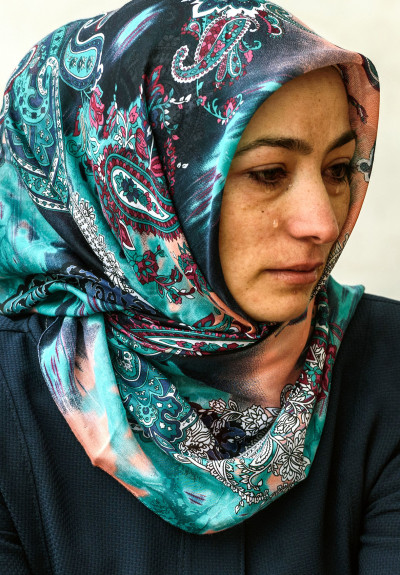 A member of CHP, Mustafa Karabulut, spoke outside the hospital, where he was waiting for news of his wounded friend.
"We heard she was here so we came here. She is now being treated by neurosurgeons in intensive care. Doctors say she is in critical condition. We hope that she will get well. We want her to get well. Whoever is listening to me now, I want a prayer from you for Kubra. Please pray for her to be well and return to us."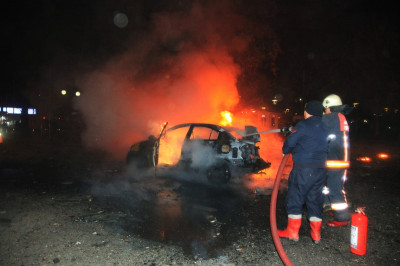 The blast came as Turkey's security forces were set to launch large-scale operations against militants in two mainly Kurdish towns – Yuksekova, which is near the border with Iraq and in Nusaybin, which borders Syria – after authorities there imposed curfews, prompting some residents to flee. The military deployed large numbers of tanks near those towns as the curfews were announced.
Authorities have announced another curfew that will come into effect at 21:00 GMT in the city of Sirnak, near the border with Iraq, signalling that the military will be preparing to battle Kurdish militants there.