Anna Faris pictured kissing Michael Barrett post Chris Pratt split
Faris and Pratt announced their split in August 2017.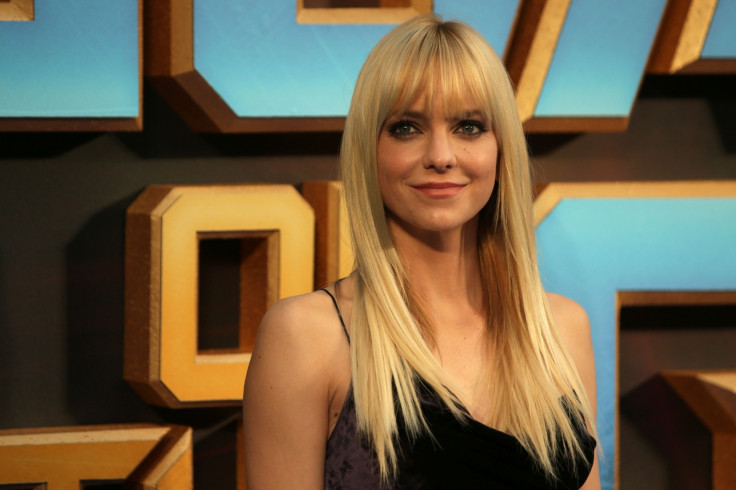 Actress Anna Faris was reportedly spotted kissing her rumoured boyfriend Michael Barrett during their vacation in Italy last week. This comes just two months after Faris and Chris Pratt announced their split.
Entertainment Tonight shared a photo of the couple who were pictured kissing each other passionately in their car.
The 40-year-old actress reportedly grew closer to the cinematographer during the filming of her film Overboard. And since September, they have been clicked together by paparazzi on many occasions.
Faris and Barrett arrived in Venice last week and according to an EOnline report, they were leaning into each other. "They flew in from another destination in Europe. They were assisted out of the airport and took a water taxi to their hotel. The weather was chilly, and they were bundled up and leaning into each other," a source told the website.
According to the source, The House Bunny actress was giggling in the company of Barrett.
"Michael had his hand on Anna's back and she rested her head on his shoulder. They were checking out all of the architecture along the Grand Canal and pointing out different things. They giggled together and made a few jokes as they enjoyed the ride and took in all of the scenery. They arrived at the hotel dock and were helped with their bags out of the taxi. Michael helped Anna with her things, and they were escorted inside for the afternoon," the source added.
Considered as one of the cutest couples in Hollywood, Pratt and Anna announced their separation in August. Soon after, Faris revealed that she was insecure during their marriage when Pratt was linked with his co-actresses. The couple shares 5-year-old son Jack, whom they are co-parenting. But soon she moved on from the heartbreak and in September she was seen having a great time while on a public outing to a carnival with son Jack and rumoured boyfriend Barrett.
"It wasn't guarded, it was friendly and a bit flirty. She was definitely happy. She seemed carefree and very relaxed. It seemed flirty, for sure, but there wasn't any PDA or obvious signs that they were a couple," an eyewitness told ET.