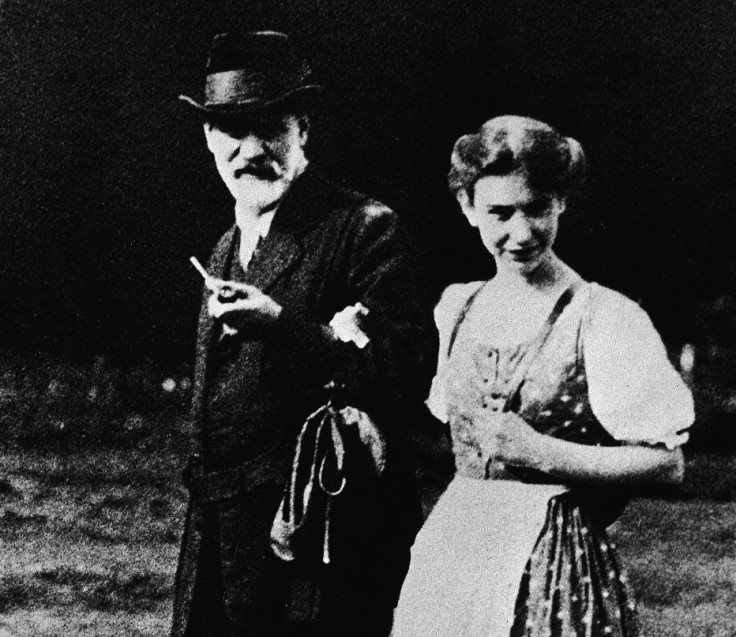 Today marks the 119th birthday of Anna Freud, one of the founders of psychoanalytical child psychology, and the daughter of Sigmund Freud.
As a revolutionary in the field of Psychoanalysis, Google has observed the day with a colourful doodle – in honour of Anna's life and work.
Born on 3 December 1895, she was the sixth daughter of Freud and Martha Bernays, and was the only child to follow in her father's footsteps. Her critically-acclaimed work emphasised the importance of the ego and its ability to be trained socially.
While her celebrated career provided the foundation for modern psychoanalysis, Anna's outlook on her life was humble.
"What I have always wanted for myself is much more primitive," she once said. "It is probably nothing more than the affection of the people with whom I am in contact, and their good opinion of me."
Early life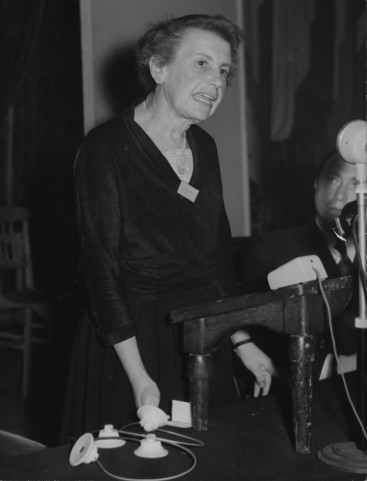 Anna had difficulties in her early childhood and she was plagued by a rivalry between her siblings, and a tense relationship with her mother.
In comparison, she had a close relationship with her father and became immersed in his weekly discussions on psychoanalysis at the age of 13.
She had a reputation for cheekiness, which her father recorded in his diaries with fondness, writing to his friend Wilhelm Fliess: "Anna has become downright beautiful through naughtiness."
Through schooling at home, Anna learnt Hebrew, German, French, Italian and English, reading her father's complex work at the age of 15. Even a dream she had at the age of 19 months appeared in Freud's studies; in The Interpretation of Dreams there is mention of her hallucinations of "forbidden objects".
She completed her studies at the Cottage Lyceum in Vienna in 1912. However, she suffered from depression. After a brief period of teaching, which she quit due to tuberculosis, her father began psychoanalysis on her – reigniting her interest in the field.
Psychoanalysis
Anna presented the paper Beating Fantasies and Daydreams to the Vienna Psychoanalytical Society after her analysis was completed in 1922. One year later, she began her own psychoanalytical practice with children.
Her career took off and from 1925 to 1934, she was the secretary of the International Psychoanalytical Association. In the mid-1930s, Anna became the director of the distinguished Vienna Psychoanalytical Training Institute. One of her most influential works, The Ego and the Mechanisms of Defence, was published in 1936, establishing her as a revolutionary figure in psychoanalysis.
Anna's success was briefly cut short in 1938, when the Freuds were forced to flee Austria during the persecution of the Jews in Vienna by the Nazis. Her father was suffering from jaw cancer, so Anna organised her family's relocation to London.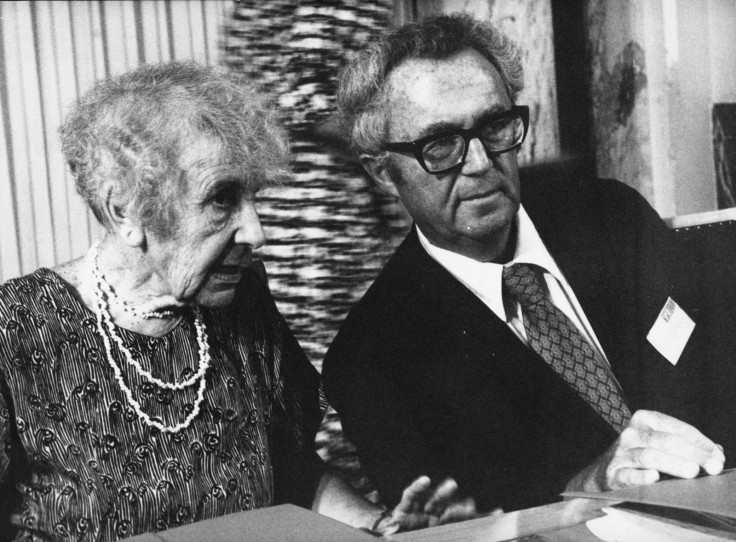 Post-war London
After the Second World War, Anna took the opportunity to observe the effect of deprivation of parental care on children – specifically children affected by the conflict.
She set up The Hampstead War Nursery, which provided foster care for young victims, yet encouraged biological mothers to visit regularly. Following her death in October 1982, it was renamed the Anna Freud Centre and continues to be a major global institution for the psychiatric care of young children.
From the 1950s until the end of Anna's life in October 1982, she travelled around the world to lecture and teach. As a Foreign Honorary Member of the American Academy of Arts and Sciences, she would travel to the United States to lecture at Yale Law School and other renowned institutions.
Anne continued to serve as director of the Hampstead Child Therapy Course and Clinic until her death. Her legacy, as noted on the BBC 4 programme Mind Changers, continues to affect psychoanalytical research to this day.