Anna Kournikova and Enrique Iglesias welcome twins after keeping pregnancy a 'secret'
The couple have been dating since 2001.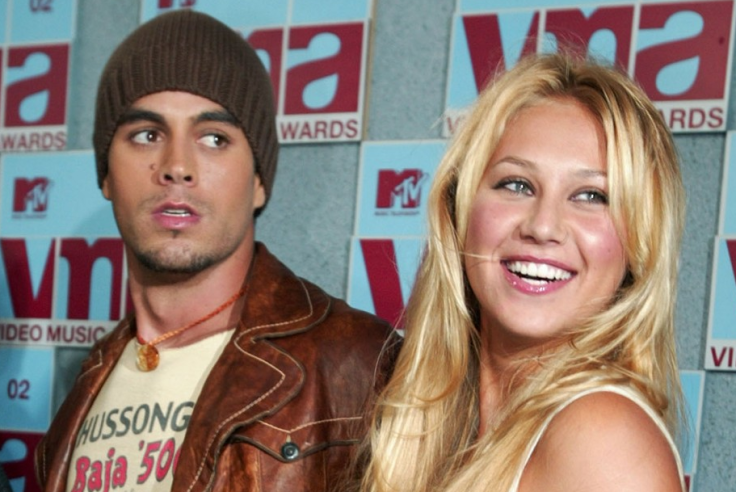 Anna Kournikova and Enrique Iglesias have reportedly welcomed twins following a "completely secret" pregnancy.
According to TMZ, the former tennis ace, 36, gave birth to a boy, named Nicholas, and a girl, Lucy, in Miami, Florida on Saturday, 16 December.
A source told People that the couple managed to keep the pregnancy a secret as they "mostly keep to themselves". "They basically only hang out with family and very close friends," the source added.
"A friend told me like five months ago [that] they were pregnant but keeping it very, very undercover," the source said, adding, "I saw her cute belly."
Kournikova recently took to social media to share a couple of photos, which shows her posing on a boat and totally covered up in a jacket. "miamiwinter #зимушказима #nofilterneeded," she wrote alongside the pictures on Instagram.
While Kournikova and Iglesias, 42, have been dating since 2001 after meeting on the set of his Escape music video, the singer has previously said that he does not feel they need a marriage licence to prove their love and devotion to each other.
"I don't believe you need a piece of paper to show you love someone," he had told E! News earlier. "Who knows what the future holds... or the past... haha."
However, last year, the couple sparked wedding rumours after Kournikova was spotted wearing a large diamond ring on her wedding finger. But Enrique denied those rumours at the time in an interview with The Sun, saying they did not need to walk down the aisle when they were already living as a married couple.
"We're just as happy," he said. "There comes a point when you've been with someone for a certain amount of time that I believe that you are like, married. I guess the only difference is that we haven't walked down the aisle."