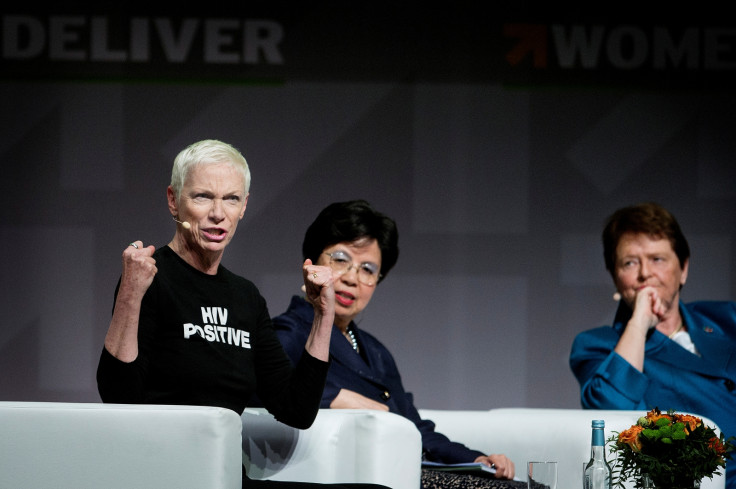 Singer Annie Lennox has said that the election of Donald Trump to the office of the US president has an unintentional positive effect on the progress of women's rights.
The controversial leader made global headlines during his presidential campaign when a leaked video from 2005 saw him brag about grabbing women "by the pussy".
Speaking during an event in London ahead of International Women's Day however, 62-year-old Eurythmics star Lennox said his "locker room talk" acted as a "catalyst" for many women.
She told the Press Association: "In a weird kind of way that kind of event that happened actually catalysed the issue for a lot of girls and women in a particular way that became very strong.
"All of a sudden there were a lot of people putting on pink pussy hats and saying 'no'.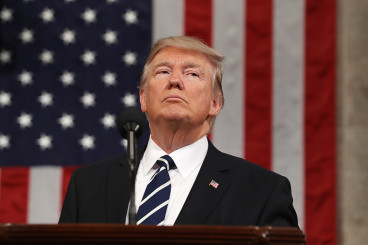 "It actually became very real for them, because when someone says 'It's just locker room talk', actually don't we think it's time that we should address that particularly if they're the leading representative of one of the biggest most influential countries in the world?
"So that made women very angry, that made the issue very clear for them.
"But actually what we're saying is that the issue is huge, looking at the developing world, that is just the tip of the iceberg.
"So there's so much more to address. We've been banging this drum for a long, long time. I welcome anybody that comes here, men and women.
She concluded: "So in a funny way, the Donald Trump statement is almost helpful as a catalyst."
Meanwhile, Dr Helen Pankhurst, the great-granddaughter of suffragette Emmeline, said having someone like Mr Trump in power is a "major problem".
However, she was keen to point out that the issue was not the man himself – but also the people who voted for him and "therefore the wider social attitudes".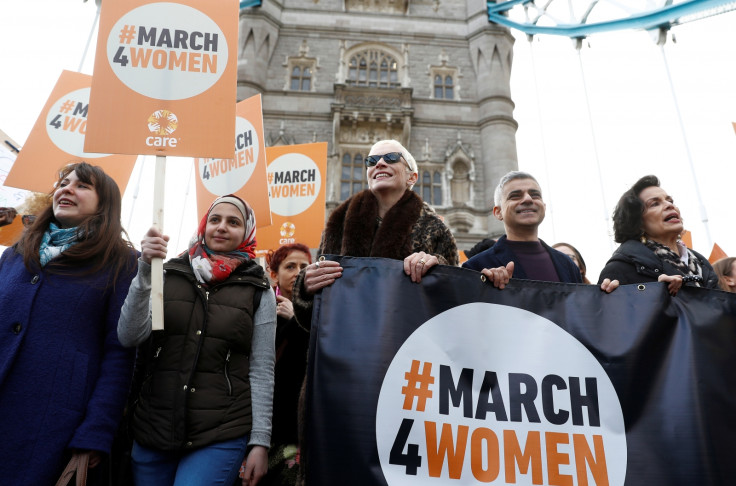 Millions of women took to the streets of major cities around the world in protest against Mr Trump following his election.
Among them were a number of celebrities including Emma Watson, Katy Perry, Julia Roberts and Madonna.
In addition to performing at the rally in Washington DC, Madonna received a backlash after claiming she'd had thoughts about "blowing up the White House".