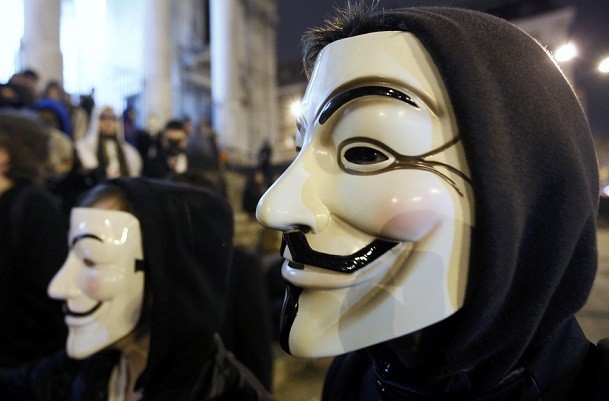 Armscor, the South African state-owned defence and arms supplier, has denied that a recent cyberattack orchestrated by the Anonymous collective resulted in the loss of sensitive or classified data.
Previously, on 11 July, hacktivists affiliated with Anonymous claimed to have breached the Armscor website as part of its ongoing Operation Africa campaign.
Using an SQL injection, the attack reportedly exposed data relating to major firms including Airbus, Microsoft, Thales Group and the EADS agency (European Aeronautic Defence and Space).
Armscor, which is self-described as the official 'acquisition organisation' for the South African Department of Defence (DoD), admitted the breach in a statement. It said that a "forensic analysis" was now underway to determine the full extent of the attack however maintained the breach was not widespread.
It said: "[The analysis] is to ensure that tighter measures and interventions are in place to prevent similar attempts from recurring. While the investigation is being undertaken, Armscor can confirm at this stage that information accessed does not contain sensitive and classified content."
The hacker responsible claimed to have accessed nearly 20,000 IDs of Armscor suppliers alongside customer names and passwords relating to the website. The records taken from the website were from the period between 2014 and 2016.
When viewed by IBTimes UK, the posted sample of documents contained only invoice records and no trace of usernames, passwords or sensitive files relating to the firm's security or defence work, indicating the scope of the initial breach was potentially exaggerated.
Operation Africa – or OpAfrica – has claimed a number of victims prior to the Armscor attack. In February this year, Anonymous hackers claimed to have leaked 1,000 government employee records to protest "corruption and internet censorship".
Most recently, hacktivists hit the South African Broadcasting Corporation (SABC), the country's official state news broadcaster, with a series of distributed-denial-of-service (DDoS) attacks to protest alleged news censorship.