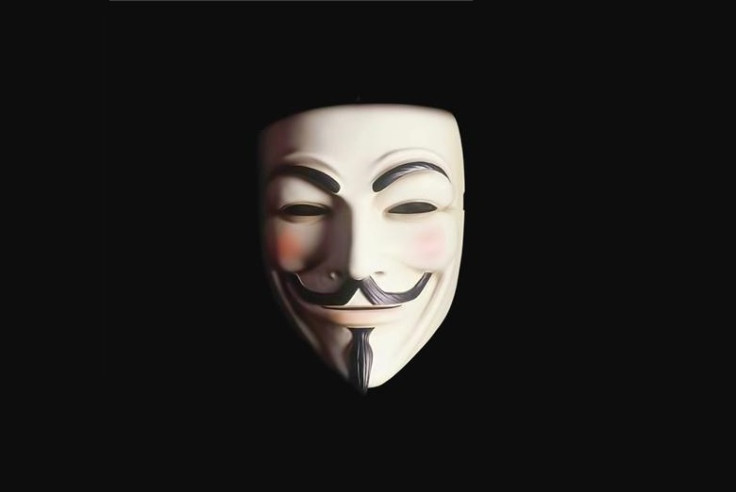 Hacking collective Anonymous is one of the most recognised names in the world of cyber activism and anyone who wants to follow in its footsteps can do so after hackers released a step-by-step guide on how to do things the Anonymous way.
Responsible for starting campaigns and operations to protest against everything from political issues to injustice, the secret group has been behind government and organisation websites being taken down as well as declaring war on Isis and the Ku Klux Klan.
Now, Anonymous has posted online a document that provides a checklist on how hacktivists can carry out and expose their own operations with the same style as the famous group. It covers everything from where to submit hacked data, how to start a protest, and what to do to begin your own Anonymous operation.
Hackers are advised to safely submit their information to sites such as WikiLeaks, while activists are instructed to start an organised protest and tweet the event.
It details that operations should be planned carefully and charges individuals to question its purpose, message and end goal. "Why should people care about the op? The op is nothing if no one cares about it. You had better be able to tell the rest of us why we should care. It should also be said that not every grievance and/or government wrongdoing is a reason to rally an op."
Propaganda and exposure
Pointers on how the campaign is promoted are also given. Anonymous affiliates are prolific users of social media and aren't shy to tell the world the details of their latest act as the more exposure the better to highlight the message. The document tells people to "spread the word" and "create Anonymous social media accounts and propaganda, spread flyers during protests and use street art to express your support, ask for permission of creators of Anonymous videos to reupload the video on your channel."
The one caveat it states is: "Please do not make a press release for an operation if you haven't done anything to backup your words."
For those who are wanting to be involved in starting your own Anonymous-style movement, here's the release in whole: