Anonymous snitch Sabu makes first TV appearance on Charlie Rose show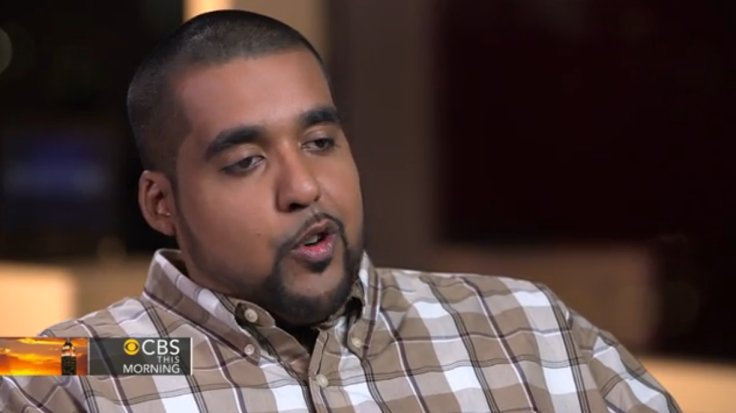 The Anonymous hacker-turned-FBI snitch Hector Monsegur (aka Sabu) will appear on TV for the first time on CBS' This Morning show with Charlie Rose.
The full interview will be shown on Tuesday morning but in a preview released by CBS - called Unmasking Anonymous - the renowned hacker said he was "not necessarily" worried about being caught.
"After you are hacking for so long, you reach a point of no return, regardless if you fear they are going to get you one day, its too late" Monsegur told host Charlie Rose.
Monsegur is a much hated figure within the Anonymous community having once been seen as one of the most lauded figures within the hacktivist movement. On Friday the former hacker made one of his first public appearances since walking free from court in May, when he attended Vice magazine's 20th birthday party - an appearance which saw an outpouring of vitriol online as a result.
In May, Monsegur walked free from a New York courtroom despite pleading guilty to taking part in cyber-attacks on the likes of Sony, Nintendo, Visa and Mastercard. The reason was what the court described as Monsegur's "extraordinarily valuable and productive" cooperation with an FBI investigation into his former Anonymous colleagues.
Monsegur, better known as his online alias Sabu, helped send Jeremy Hammond to jail for 10 years, as well as helping to identify members of the LulzSec hacking group, of which he was the de facto leader, which led to their imprisonment.
CBS This Morning begins at 7am local time in New York which is 12pm UK time.
© Copyright IBTimes 2023. All rights reserved.