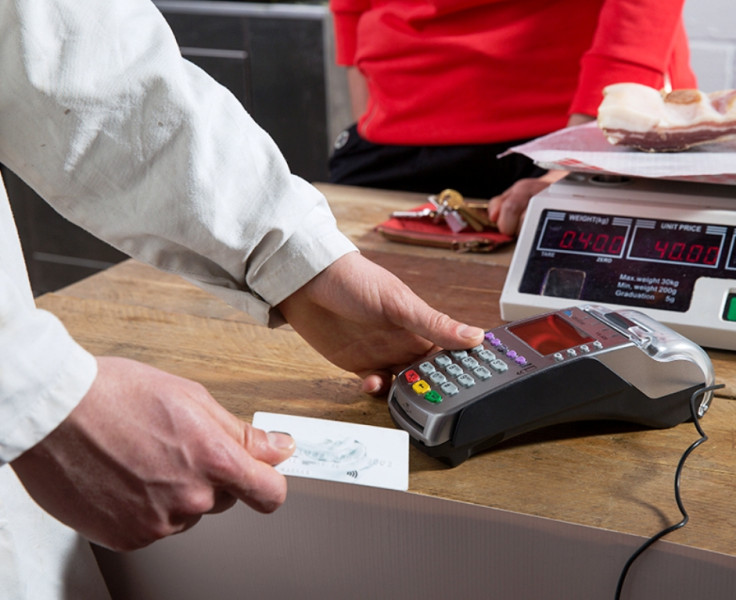 US payment processing firm Vantiv has sealed a multi-billion dollar merger with UK rival Worldpay, in deal being billed as a major industry shake-up.
Confirming the initial agreement reached between both parties last month on Wednesday (9 August), Vantiv valued its British rival at £9.3bn ($12.1bn). It will pay 397p for each share in Worldpay, or £8bn, plus £1.3bn to cover debts.
However, the US suitor is keen to flag the merger with its British target in a positive light, and not just another American swoop for a UK company in light of a lower post-Brexit pound sterling.
Under the terms of the agreement, Vantiv shareholders will own a majority 57% of the combined group, while Worldpay's stakeholders would keep the remaining minority 43%.
The combined entity's global and corporate headquarters will be in Cincinnati, Ohio and with a US public listing, while London will become its "international headquarters" carrying a secondary London listing.
The company's board will consist of four Worldpay and seven Vantiv directors.
It will be led by Charles Drucker as executive chairman and joint chief executive, with Philip Jansen as co-chief executive and Stephanie Ferris as chief finance officer.
Worldpay's current chairman Sir Michael Rake and his Vantiv counterpart Jeffrey Stiefler, will remain on the board as non-executive directors.
Vantiv is dominant stateside, providing payments processing infrastructure for merchants and banks, as well as gift cards and online payments.
Worldpay is stronger internationally, though behind Vantiv in the US market. "The combination of scale and presence the merger will bring is an exciting step in the creation of a truly global leader in payments," the company said.