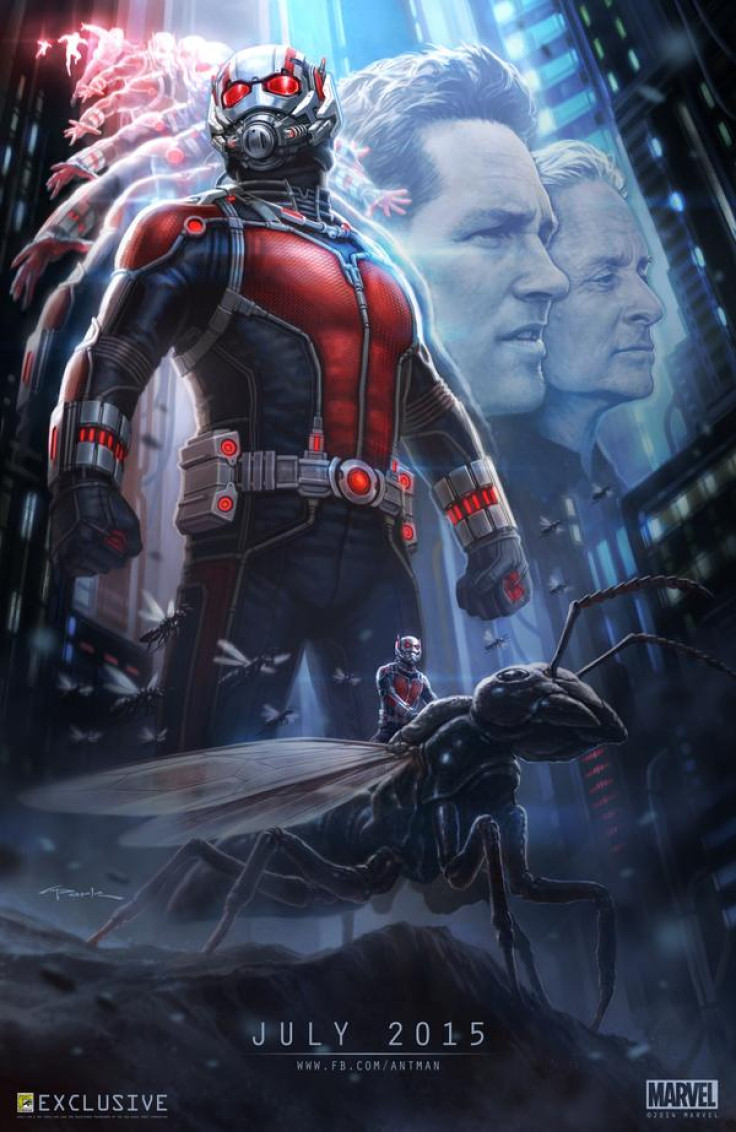 The first trailer for Marvel's upcoming solo superhero film Ant-Man, is ready for release. As per earlier reports, Alberta Film Ratings classified the Ant-Man trailer on 23 December and fans can expect to see it online within the next few days.
According to a Screenrant report, there's a strong chance that the Ant-Man trailer will debut alongside Marvel's new television series, Agent Carter, during the show's two-hour premiere on 6 January, 2015.
"Considering Marvel planned to release the first Avengers: Age of Ultron trailer with an episode of Agents of S.H.I.E.L.D., it doesn't seem too far off base for the Ant-Man trailer to premiere with Agent Carter," speculates the report.
Releasing the trailer with the show's premiere will definitely make more sense as a larger Marvel fan-base will be tuned in to watch. Also, it goes along with Marvel studio's tradition of maintaining a shared universe across their films and TV shows.
Previous reports have hinted that Agent Peggy Carter (seen in Captain America 1) will have a role in Ant-Man as well, so the trailer debuting with the show makes all the more sense.
However, with no official announcement regarding the trailer from the studio, it remains to be seen how and when it releases. For now, fans can make do with this new, leaked promo art that has surfaced online.
The art, first seen on the website for British character licensing firm Aykroyd & Sons - which seems to have established licenses mainly for sleepwear and swimwear with Disney, Marvel, and DC Comics, among others - features the first official look at Yellowjacket aka Darren Cross, played by Corey Stoll [House of Cards, The Strain].
Check it out below: