Marvel's upcoming superhero flick, Ant-Man, has two end credits scenes and both tease expansions to the ever-growing Marvel Cinematic Universe.
Warning: Potential spoilers ahead.
The first scene teases a new hero/future member of The Avengers. The second has something to do with the upcoming Captain America: Civil War.
In an interview with io9, Marvel president Kevin Feige explained how the second post credit scene came to being: "I was watching Civil War dailies and said, 'Whoa, that could be the tag'."
That's right. Looks like fans will be getting their first look ever at new footage from the upcoming Captain America: Civil War, as the Ant-Man post-credits scene plays out.
Filming for Captain America 3 has been in progress in Atlanta, Georgia, US for a few months now, hence the footage being available.
Here's a description of the two special scenes: (via Heroic Hollywood)
The first mid credits scene:
Hank Pym (Michael Douglas) gives the WASP costume with wings to Hope Van Dyne (Evangeline Lilly). Hank explains to Hope what happened to Hope's mother Janet Van Dyne.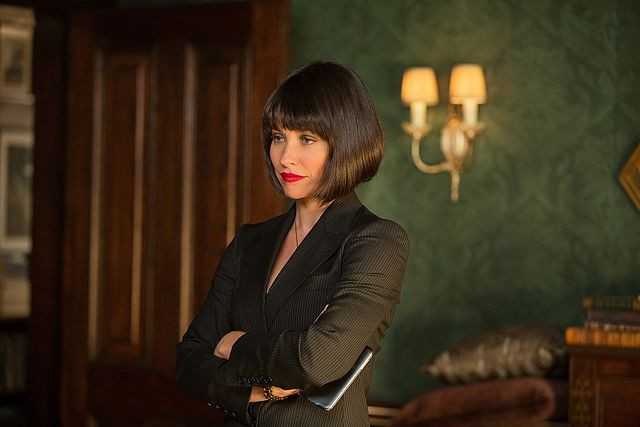 Final credits scene:
This one leads into Captain America: Civil War.
The scene has Captain America, The Falcon, and The Winter Soldier. Cap and Falcon have located The Winter Soldier to a remote location where The Winter Soldier is tied up.
Falcon asks Cap, "Should I call Stark?"
Cap replies "No."
Falcon replies "I know who to call." Implying Ant-Man.
For fans who don't know – Falcon reportedly features in Ant-Man in a few key scenes.
Ant-Man is slated to release on 17 July 2015. Meanwhile, check out the film's Red Carpet World Premiere that took place in Hollywood on 29 June.