After successfully hosting the latest series of I'm A Celebrity, Ant McPartlin now flies home to focus on full recovery from his prescription drug addiction and work on his broken marriage with Lisa Armstrong.
Before this year's series, McPartlin had struggled with painkiller addiction following a knee surgery and had checked into rehab to undergo therapy.
Rumours had started to surface that McPartlin would not be hosting the show and Holly Willoughby, another ITV luminary, would be joining Declan Donnely in Australia instead.
Proving his critics wrong, and much to his fans' delight, McPartlin returned to his hosting duties and was at his very best this year. However, as he gets back to normal life in the UK, insiders say that the real hard work now begins.
The Daily Star quoted a source as saying: "All of Ant's focus at rehab was to be ready for the show.
"He's smashed his return to telly but now is where the hard work starts. Without a daily routine, Ant is going to need help with the normal stuff of life."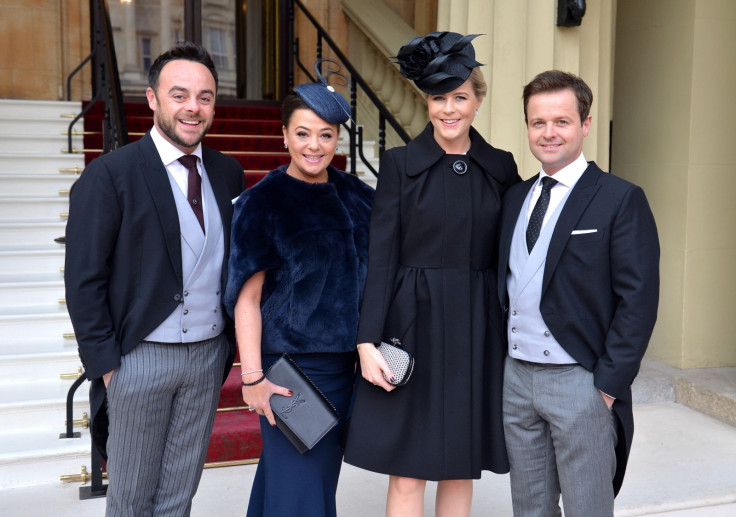 McPartlin had previously admitted that his addiction had put a strain on his marriage with Armstrong. "I'm very sorry about the effect it has on partners. This kind of stuff puts strains on any marriage. All I can say at the moment is that she's been amazing — fantastic throughout," he had said at the time.
It was also reported that the pair would not be moving in together after McPartlin returned from his I'm A Celebrity stint. "Ant is focused on recovery and thinks it best he doesn't move home for a while," an insider had told the Sun. "He and Lisa have not yet decided if they will spend Christmas together."
It appears that the couple are working on their marriage as they've now decided to spend the festive season together.
According to Heat magazine: "She's [Armstrong] said they will see each other over Christmas. Lisa would rather stay friendly than be resentful. She doesn't want to ruin what they had. This isn't a blame game."
The source also added: "Ant wants to spend this Christmas with Lisa; Christmas as her husband. Even if this could be the last time."