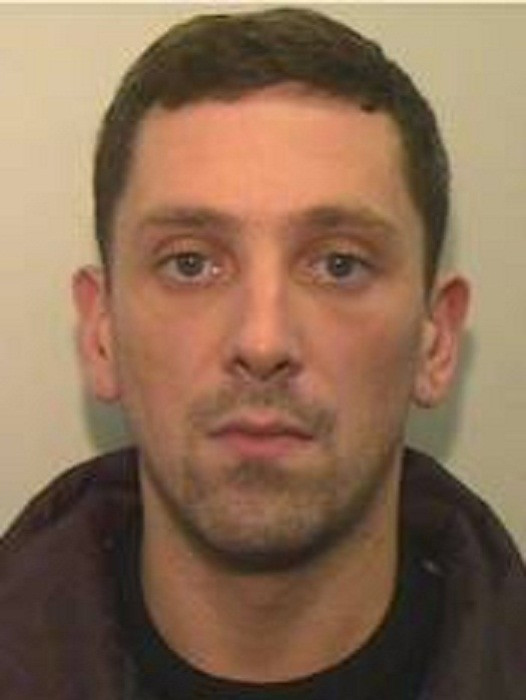 Police have stepped up the hunt for a suspected armed robber who dodged them by escaping via a luggage chute as they moved in to arrest him at Manchester airport.
Anthony Morrison, 32, was wanted for questioning by Greater Manchester Police (GMP) following a robbery at an Asda store in Oldham in December.
He was due to be detained after leaving his plane from Amsterdam at Manchester but is believed to have escaped by entering the secure baggage area and fleeing through a door.
Staff members tried to challenge him but he threatened them and forced his way through a door.
GMP said they have launched an investigation into how Morrison evaded capture. They have warned the public he is a dangerous individual with a history of violence.
Det Chief Insp Michael Mangan of Oldham CID said: "Morrison is clearly a dangerous man and it is imperative that we catch him as soon as possible.
"He originally contacted us to say he wanted to come home and we had arranged to meet him in Manchester.
"We need to catch him as he poses a risk to the public. He has been violent in the past so it is vital that we warn people to be on their guard while, at the same time, appealing for information about him.
"I understand people will have concerns about how he managed to avoid arrest. I can say that, as he was not under warrant, we could not send officers to Holland to escort him back to Britain.
"As is protocol when someone flies back of their own volition we arrange to meet them when they land. The fact that he managed to leave the plane and escape before he was met by officers is now under review by us."