Anthrax 'found in North Korean defector' hints at Pyongyang's biological weapon plans
Seoul is said to be concerned at the development.
A soldier from North Korea who defected to the south has been found with anthrax antibodies in his system, sparking concern at the rogue state's biological weapons capabilities, it has been reported.
A South Korean intelligence official told local news network Channel A that the unnamed soldier had been either exposed to or vaccinated for anthrax and had developed immunity to the deadly disease.
"Anthrax antibodies have been found in the North Korean soldier who defected this year," the source told the network.
The report adds to growing concern that North Korea is developing biological weapons, especially in light of details published in 2015 by the Pyongyang Biological Technology Research Institute suggesting that such weapons are being made.
Anthrax can kill within 24 hours unless people have been vaccinated or antibiotics are taken. South Korea's military is expected to have an anthrax vaccine developed by the end of 2019, the country's defence ministry said.
There have been reports that Pyongyang is looking to mount anthrax onto intercontinental ballistic missiles capable of reaching the US.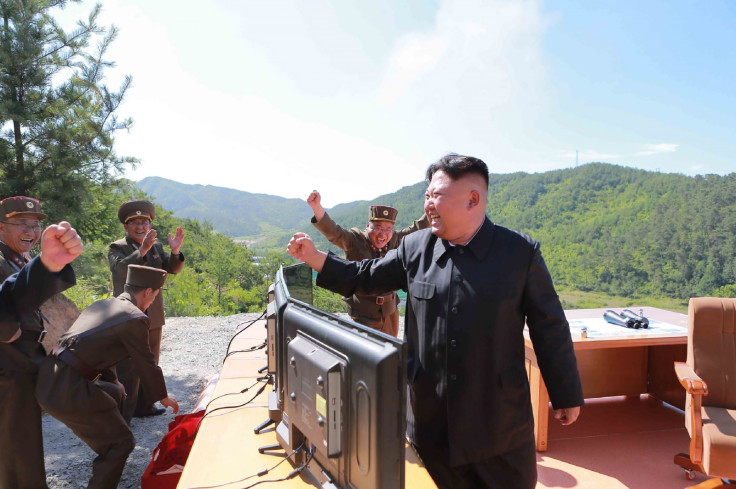 The Japanese newspaper Asahi reported how North Korea is experimenting with heat and pressure equipment to prevent anthrax from dying at high temperatures of over 7,000 degrees generated at the time of an ICBM's re-entry into the atmosphere.
Earlier in December, a White House report raised fears that North Korea was developing chemical and biological weapons that could be "delivered by missile."
Meanwhile, just before Christmas, North Korea said it is a "pipe dream" for the United States to think it will give up its nuclear weapons, and called the latest UN sanctions to target the country "an act of war" that violates its sovereignty.
It followed the hermit nation's launch of their most-advanced missile, the Hwasong-15.