Anti-Snowden NSA official could lose job for hypocritical retaliation against another whistleblower
Dr George Ellard is appealing a decision to terminate him for retaliating against another whistleblower.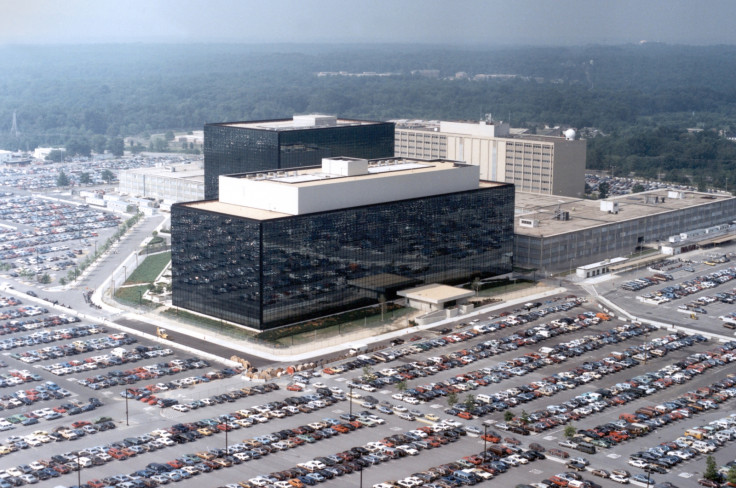 An NSA inspector general who strongly criticised Edward Snowden in 2014 for not coming to him with his concerns about NSA's domestic eavesdropping practices is facing termination for having retaliated at another whistleblower who followed protocol.
Dr George Ellard, a Yale-trained lawyer and former prosecutor, was tasked with overseeing the NSA for nine years.
During a panel discussion at Georgetown University Law Center in Washington in 2014, Ellard argued if Snowden had come to him with his concerns – instead of leaking thousands of classified documents – he would have received the same protections as other NSA employees. The NSA has a special complaints hotline which receives about a thousand reports annually from employees.
Yet according to Project on Government Oversight (Pogo), an independent watchdog that investigates corruption to help reform the US government, Ellard was the subject of an eight-month-long enquiry that ended in May 2015. This probe, which was unclassified but not public, looked into allegations of retaliation against an NSA employee, although no details of this hearing are publicly available.
Pogo also learned that an external review panel of Presidential Policy Directive 19 (implemented by Obama in 2013 to help whistleblowers report wrongdoing) was convened for the first time ever about his case.
US government officials (and anonymous sources) confirmed to Pogo that, at the end of the enquiry, Ellard was issued with a notice of proposed termination by the NSA's director Admiral Michael Roger. However, Ellard is still listed as an NSA employee who is "on administrative leave", and he is currently waiting for Secretary of Defense Ash Carter to respond to his appeal over the termination notice.
First whistleblowing retaliation case scrutinised by US government
The case is unprecedented as it was the first time that an external review panel was convened to look into such a matter, and it was composed of three of the US government's most experienced watchdogs – the CIA, the Treasury and the Justice Department.
Even more unusual is the fact that the review panel reversed an earlier decision made by the Inspector General of the Department of Defense, which investigated Ellard but was unable to substantiate any alleged retaliation.
The NSA, Ellard and his lawyer are all not responding to requests for comment. Pogo sent questions to the NSA employee who was the victim of retaliation on Ellard, and the employee answered the questions, but as yet has not received approval from the NSA to release the answers to the watchdog.
"The finding against Ellard is extraordinary and unprecedented. This is the first real test drive for a new process of protecting intelligence whistleblowers. Until now, they've been at the mercy of their own agencies, and dependent on the whims of their superiors. This process is supposed to provide them security and a procedural foothold," said Stephen Aftergood, Director of the Secrecy Program at the Federation of American Scientists.
"The case, which is still in progress, offers hopeful signs that the new framework may be working."
© Copyright IBTimes 2023. All rights reserved.