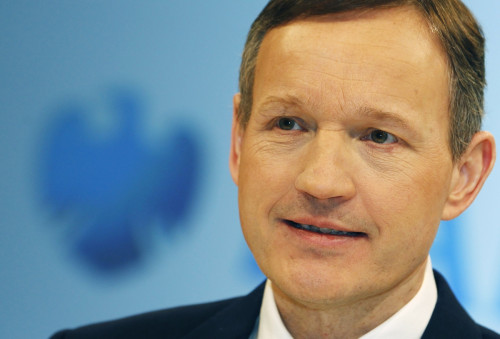 Barclays chief Antony Jenkins has said that the lender can survive and work in Scotland if the country votes "yes" for independence in the September referendum.
Jenkins told the BBC that the question of independence was an issue for the Scottish electorate and that he had no view regarding the case put forward by the nationalists for independence or the Better Together campaign for the union.
"That's a matter for the Scottish people to decide. We think we can make it work either way as a bank," he said.
When Lloyds Banking Group was contacted by IBTimes UK about Jenkins' comment, a spokesperson said: "Lloyds Banking Group firmly believes that questions about Scotland's future constitutional position are a matter for the people of Scotland and the UK and Scottish parliaments."
The banks view contrasted steeply with BP's chief executive Bob Dudley who warned that major companies could divest billions in future investment away from Scotland because of the uncertainties independence would mean for business.
Dudley said "all businesses have a concern" about the in/out referendum, which takes place on 18 September 2014.
"My personal view is Great Britain is great and it ought to stay together," said Dudley.
"There's enough uncertainty and talk about it and the questions raised. It would create extra costs for our business and we would have to have duplicate centres and do things, and again the currency question.
"These investments they're big, they're under way and we want to see things develop. It depends on what tax regimes are there and it depends on currency."