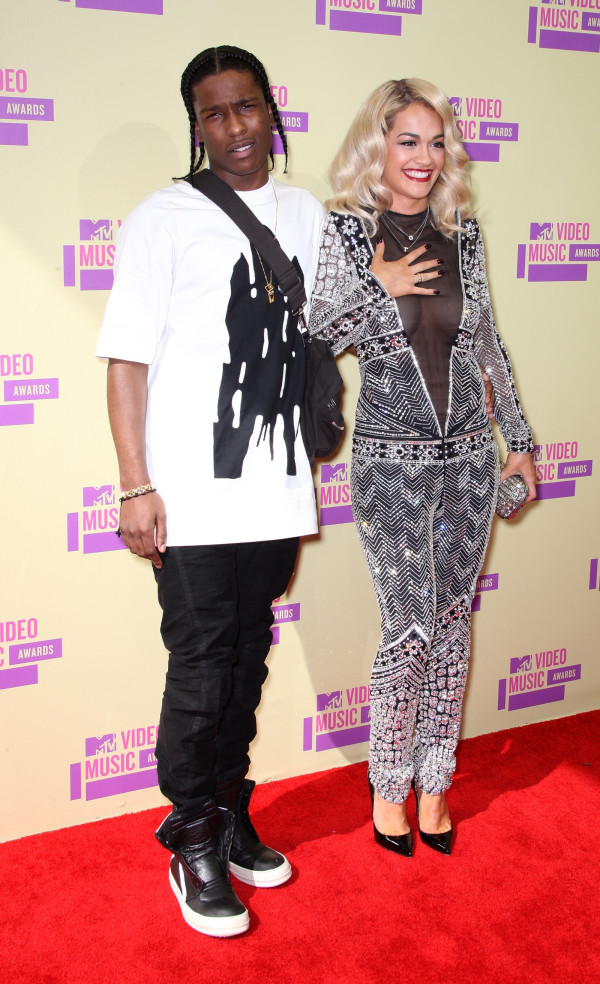 The surprising feud between A$AP Rocky and Rita Ora has just got messier as the US rapper has now confirmed that he cheated on his ex-girlfriend with the British singer.
Fans who purchased the 26-year-old rapper's new album At.Long.Last.A$AP were shocked to hear details of his secret fling with the Poison songstress exposed through explicit lyrics on the track Better Things.
Explaining the lyrics, A$AP Rocky told BBC Radio 1's Annie Mac: "I just want to clarify, this isn't me saying: People don't go listen to Rita Ora, or she's an ugly person, or nothing.
"I'm not saying she's a terrible person, I'm just saying that when I was in a relationship and I did things with her that I wasn't supposed to do, she had a big mouth."
However, it is not known which relationship the F****n Problems rapper is referring to. He is said to have ended his engagement to model Chanel Iman in October 2014. He is also known to have previously dated Fancy rapper Iggy Azalea, a close friend and collaborator of Ora's.
Listen to A$AP Rocky's Better Things. Warning: explicit language.
The Grammy-nominee also told US radio DJ Sway Calloway that he was encouraged to keep the song on his second album as it was a favourite of A$AP Yams, a member of his A$AP Mob who died in January 2015.
The hip-hop star said: "It's an old track. It was one of the joints that I recorded before Yams passed that he really loved.
"Now, if you asked me another question, like, maybe I should've muted her name? Maybe I should've. But at the time, that's how I felt."
Revealing his brief romance with the I Will Never Let You Down singer, A$AP Rocky raps on the song: "I swear that b***h Rita Ora got a big mouth/ Next time I see her might curse the b***h out.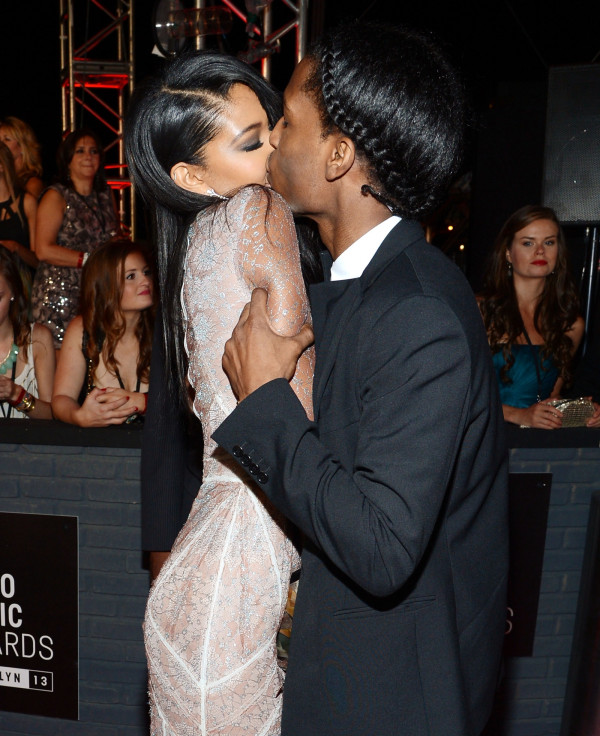 "Kicked the b***h out once 'cause she b*****d out/ Spit my kids out, j****d up all in her mouth and made the b***h bounce."
Ora, 24, is yet to respond and IBTimes UK have contacted her rep for comment.
The affair revelation will come as another blow to the Fifty Shades Of Grey actress who recently admitted that she has experienced one of her hardest years, which included her highly-publicised split from DJ Calvin Harris.
In a new video diary published on YouTube, Ora said: "This year has been amazing, it's actually been one of the hardest I've ever faced, good things and bad things."