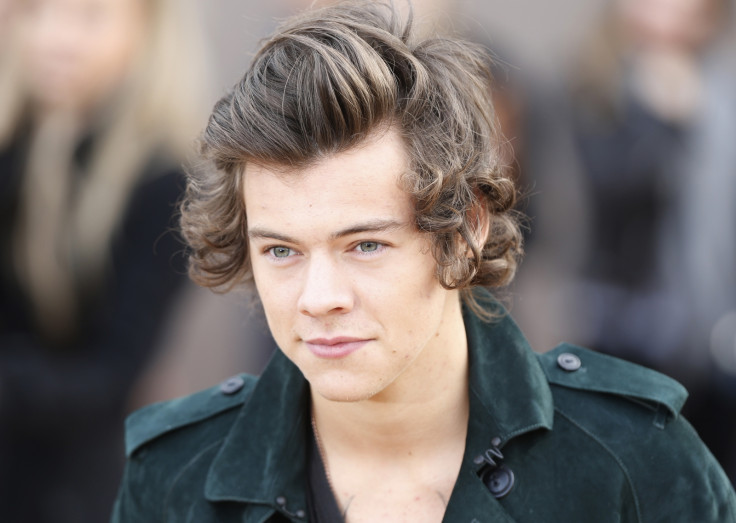 Scottish singer/DJ Calvin Harris is reportedly protecting American singer/songwriter Taylor Swift from getting hurt again from One Direction singer Harry Styles.
It was earlier reported that the 25-year-old Shake It Off singer and Rita Ora's former boyfriend engaged in PDA right in front of Styles during the Billboard Music Awards 2015, held at the MGM Grand Arena in Las Vegas on 17 May.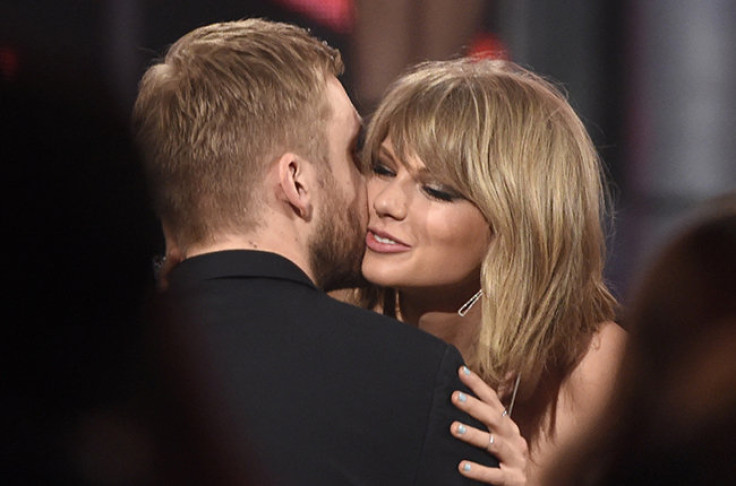 "Calvin is not intimidated by Harry one bit," a source told Hollywood Life. "He's a 6'5″, ripped, 31-year-old man who is also one of the most successful musicians worldwide. He's completely confident in himself and his relationship with Taylor. He's certainly not worried about a 21 year old boy bander."
"[Calvin] worries about Taylor's emotions. He's very protective over Taylor now. He knows she gets uncomfortable around Harry because of their romantic past and thinks it's best [Harry] keeps his distance."
"He didn't want Harry at their BBMA party because he didn't want Taylor to feel uncomfortable," the insider added. "To be fair, Harry isn't doing anything but being himself. He's always super polite and kind to Taylor when he sees her."
Rumours that Swift and Harris are dating started after the pair were pictured shopping in Nashville, dressed similarly, both wearing grey and black.
Later, the two were spotted at a Kenny Chesney concert, getting cosy in the audience.
It was previously revealed that the Bad Blood singer has been single since splitting up with the 21-year-old British singer, after the pair dated for a whirlwind two months in 2014.
Swift has a history of dating high-profile celebrities and has previously been linked with Jake Gyllenhaal, Joe Jonas, Taylor Lautner, John Mayer, Zac Efron and Conor Kennedy.