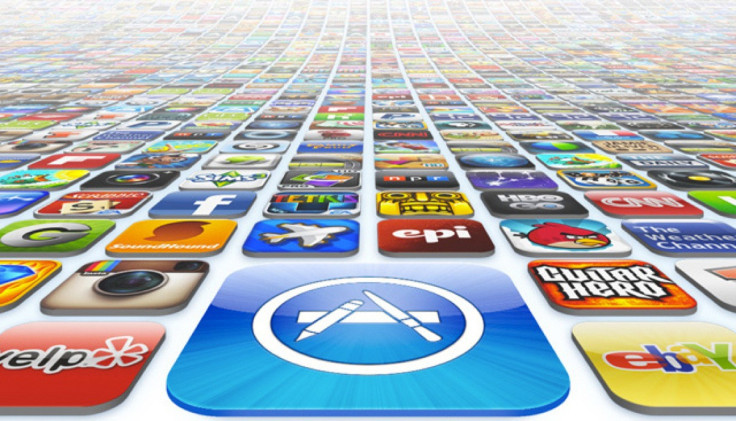 Apple is bringing some major changes to the App Store, including paid search ads for apps and a new subscription model. The move comes just a few days ahead of Apple's annual Worldwide Developer Conference (WWDC) to be held in San Francisco, where it is likely to unveil the new iOS iteration, a Bluetooth speaker powered by Siri and updated MacBook Pro.
The news about the App Store changes first emerged in April, which suggests Apple has a secret team of 100 employees including engineers from the company's advertising group iAd working on bringing some potential changes to the App Store.
Phil Schiller, Apple's senior vice president of marketing, told the Telegraph that paid search ads would be chosen in an auction process, similar to what Google has been using where the developers have to pay to have their apps shown in search results. This would help developers to focus on their marketing budgets.
Schiller said with "so much" to announce, Apple wanted to inform developers about the App Store changes ahead of time.
"There are hundreds of millions of searches on the App Store every week, and 65% of app downloads are driven by search. It's a very valuable tool for users and developers. For developers, this will be very efficient marketing," added Schiller. The marketing budgets of developers are spent on social media or online adverts, areas which turned out to be less effective, Schiller argued.
The ad appearing above the organic results will be noted as an advert and comes with a blue background. The chosen ad will be determined by a price auction as well as a relevance metric determined by Apple.
Other changes include new subscription for apps. Developers would be able to make more money if they manage to hold on to customers for more than a year. Additionally, the developers would be able to make any changes to the subscription fee, but the subscribers need to approve that. In case the subscribers don't do so, the subscription would lapse.
Schiller said Apple has improved the app review process to check the app before download for malicious code, faults and other things.
Developers' reaction
Some app developers are not happy with Apple's new move. James Thomson, author of the iOS calculator app Pcalc and Mac OS app DragThing, said paid search "is a terrible idea for indie [independent] developers and will only benefit the big companies with deep pockets, rather than users. It will make the playing field even less level. Search should return the best and most relevant results, not the results with the biggest marketing budget."
Another independent iOS developer, Dave Verwer, said: "Apple has a huge amount of data not only on the apps we buy, but on those that we use." The suggested search recommendation should be built on that.