Siri helps to save baby's life as Australian mother performs CPR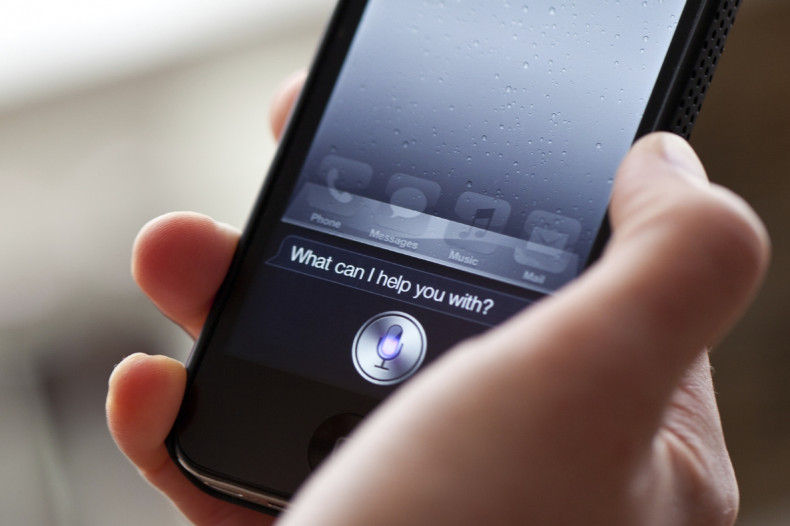 Hey Siri, how do you save a life? An Australian mother found out when she appealed for help to the voice-activated iPhone 'assistant' after she discovered her baby wasn't breathing.
Stacey Gleeson of Cairns, Queensland, immediately leaped into action to perform CPR on one-year-old daughter Giana and subsequently dropped her iPhone. As she continued performing CPR she shouted: "Hey Siri, call the ambulance," 7 News reports.
Gleeson talked to emergency services as she continued to perform CPR on Giana, who had been struggling with a respiratory illness and chest infection. The baby was breathing again by the time the ambulance arrived. Gleeson says doctors told her every second mattered.
The mother had "played around with Siri" before. Her husband, Nic, is often away in the Navy, so she often puts him on speakerphone with Siri's help while she pits her children to bed.
But now she particularly appreciates the technology. "Saving me the trouble of having to physically dial emergency services was a godsend," she says. Giana has since made a full recovery.
Siri's life-saving feat was accomplished in March 2016, but news of the incident only came to light after Gleeson wrote a thank you note to Apple, while also reaching out to media.
"As cheesy as it sounds I wanted to say thank you. I've only had the phone since the start of the year. I thought Siri was a fun feature. Now I have that feature turned on all the time and it will never be turned off again," she told the BBC.
Installed on the latest editions of iPhones and iPads (plus all variations of the Apple Watch), Siri can be activated simply by saying "hey Siri." Siri can perform other tasks, such as opening music, swtting and executing reminders, sending text messages and make phone calls, all on demand.
"Everybody, everybody should be aware of the abilities of their phone," said Nic Gleeson.