Apple acknowledges 13in Retina MacBook Pro freezing issue: How to fix it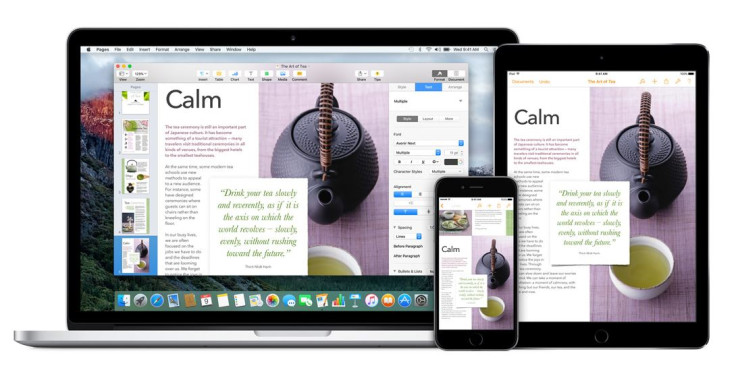 Apple has acknowledged the freezing issue that plagued 13in Retina MacBook Pro devices and also provided a solution to the problem on its support site.
A large number of MacBook Pro users reported the system freezing issue since updating to OS X El Capitan version 10.11.4 in several forums including the Apple support page. According to users, their system becomes unresponsive several times, and necessitates hard reboot to gain access to the system.
The freeze occurs while browsing in Safari, using Mac apps including Adobe Photoshop and third-party browsers. The freeze reportedly affects the screen, mouse cursor as well as with Force Touch trackpad.
Some appeared to overcome the freezing issue by disabling the WebGL in the Safari browser. To disable the WebGL, open the Safari menu, choose Preferences, go to Security Tab and then uncheck the box next to Allow WebGL. It should be noted that doing so would impact the performance of the web video and graphics. Meanwhile, folks at the MacRumor forum have confirmed that updating Mac to OS X version 10.11.5 fixes the freezing.
If your MacBook Pro stops responding when Safari or any other browser is running, you are advised to ensure that you have the latest version of the software. Head over to the Mac App Store to install the OS X updates and other software. Also, if you are using the Adobe Flash Player web plug-in, make sure you have the latest version.
© Copyright IBTimes 2023. All rights reserved.