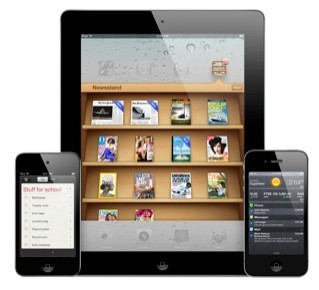 Apple could announce the next version of its mobile operating system - iOS 6 - by the middle of June. The news follows a report on Tech Radar that suggests the date for the next World Wide Developer Conference (WWDC) has been set.
The expected venue is the Moscone Center in San Francisco, which has reportedly been booked for a week from 11 June. In addition, the event is listed as a "corporate event" although the signs hint Apple's annual developers' conference.
Apple traditionally uses the WWDC event to debut its products and services. The company released iOS 5, along with revamped notifications, reminders, iMessage, Newsstand and other features, at the 2011 conference. A T3 report uses this piece of news to further speculate on the possibility of iOS 6 seeing the light of day at the same time.
However, the first look will, apparently, only be a sneak preview and a release for developers.
Meanwhile, Apple is likely to showcase the completed version of Mac OS X Mountain Lion, which was earlier previewed.