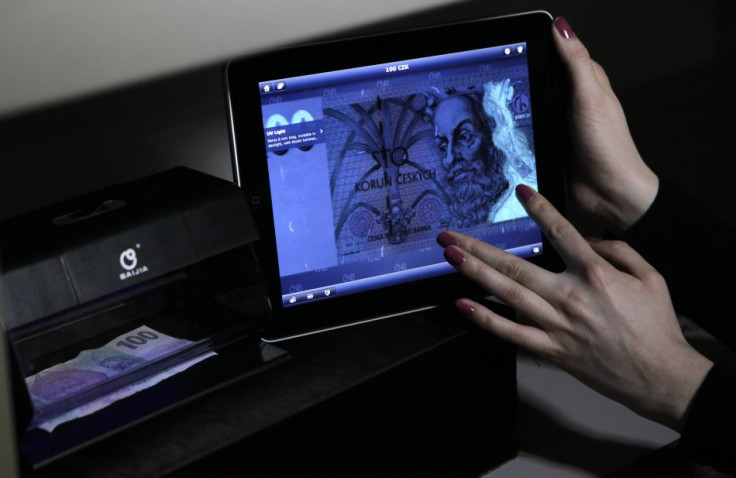 Apple Inc.'s eagerly anticipated iPad 3 has been targeted in an ongoing trademark dispute between the Cupertino, Calif.-based company and the Shenzhen, China-based Proview Technology.
At the center of the dispute is a claim made by Proview that the iPad trademark actually belongs to them.
In December, a Chinese court rejected Apple's plea to be given control of the iPad trademark in China. The Shenzhen Municipal Intermediate People's Court said, in an online statement, it rejected the suits against Proview. Reuters states the next hearing for this case is on Feb. 29.
Meanwhile, more recently, a ZDNet report quoted Chinese customs officials, in response to the petition by Proview, as saying that a ban on iPad import and export is "difficult".
"The customs have told us that it will be difficult to implement a ban because many Chinese consumers love Apple products. The sheer size of the market is very big," said Yang Long-San, Chief of Proview Technology (Shenzen), was quoted as saying. He also said the firm had applied to local customs officials for the ban and that department (which had informed Proview of the non-feasibility of a ban) would now report to their headquarters in Beijing.
Lawyers from Proview Technology Co. Ltd. said on Tuesday that the company was still pressing for a ban on the export of Apple's iPads from China, according to a Reuters report. A recent Reuters report said authorities in some Chinese cities have ordered retailers to stop sales of the iPad due to the dispute. Proview has apparently asked authorities in 20 cities, including Shijiazhuang near Beijing, to help stop these sales.
Meanwhile, according to a report by The Economic Times, Apple states it bought Proview's worldwide rights to the trademark in 10 different countries, including rights to the iPad name, from the company's Taiwan subsidiary.
Proview's contention now is that the sale did not cover the Chinese mainland.
"Proview refuses to honor agreement with Apple in China and a Hong Kong court has sided with Apple in this matter," an Apple spokesperson has been quoted as saying by Reuters.