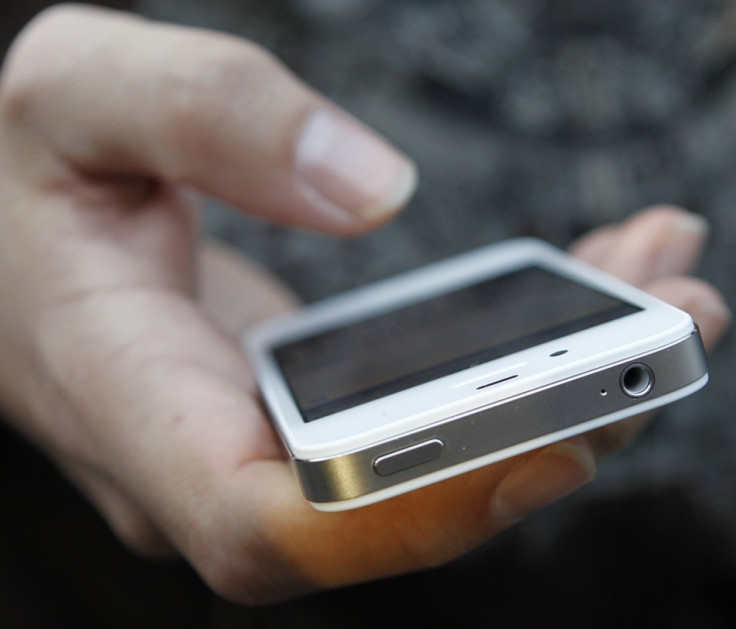 Apple has confirmed it will be launching its already record breaking iPhone 4S in a number of new territories 11 November, less than a week before its Mango and Ice Cream Sandwich flavoured competitors, the Lumia 800 and Galaxy Nexus hit British stores.
According to Apple's latest release, the iPhone 4S will follow up its initial success launching in Albania, Armenia, Bulgaria, El Salvador, Greece, Guatemala, Hong Kong, Malta, Montenegro, New Zealand, Panama, Poland, Portugal, Romania and South Korea 11 November.
The device will reportedly be available for pre-order from 4 November -- though Apple made no mention of any specific networks or prices in its release.
The news comes less than a week before the new iPhone's chief competitors, the Samsung Galaxy Nexus and Nokia Lumia 800 are set to launch in the UK.
Analysts have since suggested the launch will help the iPhone 4S cement its already impressive sales performance.
Apple's iPhone 4S broke numerous sales records when it first launched, boasting 1 million pre-orders in its opening 24 hours before going on to break the 3 million sales mark by the end of its first week.