The next iPhone is claimed to have twice as many pixels as the current model, although its resolution will still fall short of full-HD rivals from Samsung and HTC, and doing so would be a strange move for Apple to make.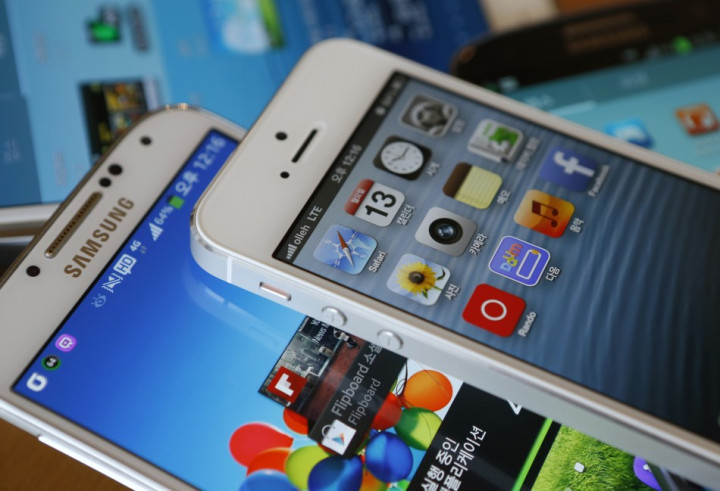 Chinese website WeiPhone claims the next Apple smartphone - thought to be called iPhone 5S - will have around 1.5 million pixels, more than double the 730,000 offered by the iPhone 5, but still around half a million behind the HTC One.
As for resolution, we expect to see the iPhone 5S keep the tall-but-narrow design of the current model, translating to a resolution somewhere around 1600 x 900 if the total number of pixels is doubled. This isn't full-HD like the HTC One and Samsung Galaxy S4, but that's a compromise Apple would have to take if it wants to keep the display at four inches; a resolution any higher would make text and icons difficult to read and tap accurately - something Windows 8 tablets have been guilty of.
The increase would take the iPhone's pixel density up from 326 pixels per inch (ppi) with the current model to around 460ppi, close to the One's 469ppi, although we wonder why Apple would opt to do this when it claims the iPhone 5's pixels are already too small to be seen individually by the human eye. The change would also force application developers into updating their user interfaces once more, having done so less than a year ago when the slightly taller iPhone 5 was announced.
Apple could sacrifice pixel density - and incur the wrath of case makers the world over - by taking the iPhone 5S up to 4.5 or even five inches to compete with the growing number of plus-size Android phones, but we weren't expecting a major hardware update for another year, in keeping with Apple's regular iPhone development timeline of internal updates one year and external the next.
Elsewhere, WeiPhone reports that the next model will have a narrower bezel around the edge of its screen - think iPad mini compared to regular iPad - which could give Apple some room to widen the display slightly while keeping overall width unchanged, but again this would require extra work for developers with few gains for the user.
More believably, WeiPhone expects the iPhone 5S to enter trial production next month, before its official announcement in September which points towards an autumn release date similar to the iPhone 5 and 4S before it.
Fingerprints
Correlating with previous rumours, the Chinese site expects to see the iPhone 5S come in a variety of colours - although others speculate colours beyond black and white will be reserved for a cheaper model - and a fingerprint scanner for enhanced security.
Last July, Apple paid £235m for fingerprint sensor manufacturer AuthenTec, prompting speculation that its technology would be included in future Apple devices, although any proof of this is yet to be seen.
Apple is widely expected to annouce iOS 7, an update to the iPhone and iPad operating system, at its WWDC press conference next month, which will be released to developers over the summer before arriving on new hardware later in the year.