For the first time since December, 2011, Apple's share price has slipped below $400 (£262).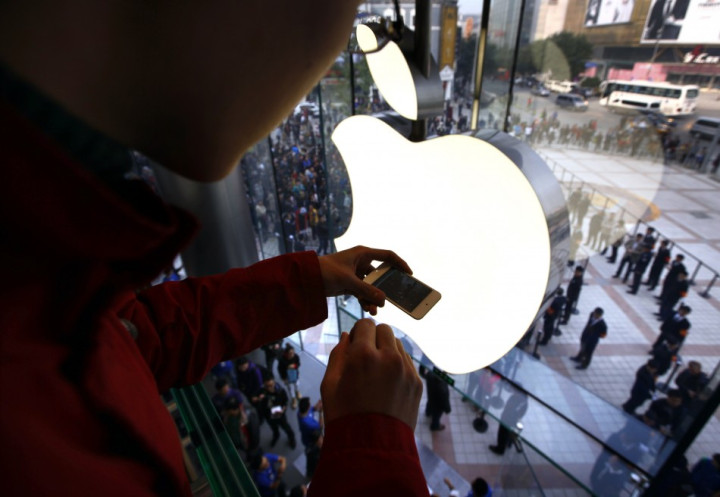 During midday trading on Wednesday, 17 April, Apple's share price fell to $398.81, down 6.4 percent since opening on the NASDAQ at $426.24 that morning. It marks a 16-month low for the company which last September saw its stock price peak at over $700 just prior to the launch of the iPhone 5.
The latest price slump is nodoubt linked to a report earlier today from vital iPhone and iPad chip manufacturer Cirrus Logic, which today posted its financial guidance for the first-quarter. Forecasting Q1 revenue of between $150m and $170m, Cirrus Logic's results came in behind the $195m of revenue expected by Wall Street analysts, leading to speculation that demand for the iPad and iPhone may be slowing.
A report published by Digitimes may have also caused Apple's stock price to slide. Quoting anonymous sources from inside Apple, the article claimed that sales of the iPad mini would decline by 20-30 percent during the second quarter of 2013.
Foxconn, another manufacturer of Apple products, has also published disappointing financial results lately. The Taiwanese company, which earns between 60 and 70 percent of its business from building Apple products, posted first quarter sales of T$808.97 billion (£17.6bn), down from T$988.34bn in the previous quarter and T$1 trillion from the same period in 2012.
"A quarterly decline was expected, but not a yearly decline," KGI Securities analyst Ming-chi Kuo told Reuters. "This shows that Hon Hai's revenue depends too much on Apple, and iPhone orders corrected more than expected."
Despite the lower than expected results, Foxconn has since confirmed that it has been hiring thousands of new staff since the end of March, feeding speculation that the company may be preparing for the production of a new iPhone.
Despite slipping to $398.81, Apple's share price quickly jumped back over $400 and at time of writing sits at $403.90. The company will announce its second quarter financial results next week.