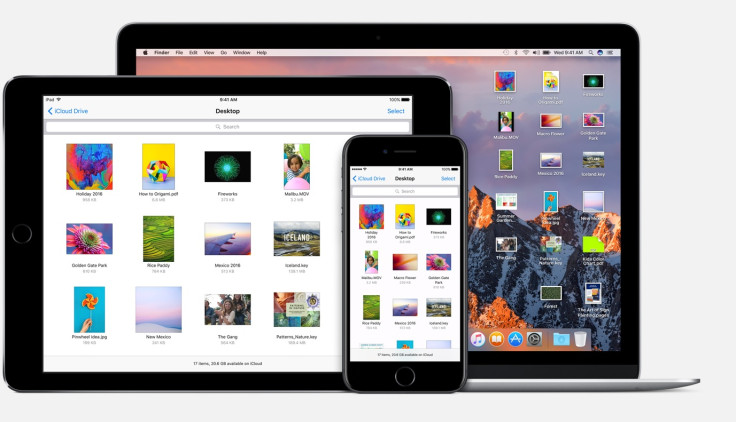 Apple has started seeding the first beta of the iOS 10 update to developers just a little over a week after releasing iOS 10 to the public. It has also started rolling out the beta version for macOS Sierra 10.12.1, watchOS 3.1 and tvOS 10.0.1.
The iOS 10.1 beta comes with build number 14B55c and brings along a new "portrait" mode for the iPhone 7 Plus that allows users to utilise both the cameras to create shallow depth of field portrait photos with blurred backgrounds. There is no zooming, digital or otherwise, in the portrait mode; instead, it exclusively uses the 56mm lens to shoot an image and the wide angle lens to achieve the depth that allows it to generate a focus on a specific subject.
As for other devices getting the latest iOS update, there are no known features as yet but there are some bug fixes and performance improvements.
Apart from iOS 10.1 beta, the company also released the first beta builds for macOS Sierra 10.12.1 (16B2327e) for Macbooks, watchOS 3.1 (14S452) for the Apple Watch, tvOS 10.0.1(14U54) for Apple TV and finally the Xcode 8.1 ( 8T29o) for all of the above devices. Like iOS, the company has still not issued a changelog for any new feature in the updates.
Registered Apple developers can download the beta updates from the Apple Developer Centre. Those who are already registered with Apple for the beta programmes on their respective devices, will get the update notification automatically.