Apple says iOS 10 update bricking issue is now resolved
Here is how to put your iOS device in recovery mode and restore it with iTunes to get iOS 10 update.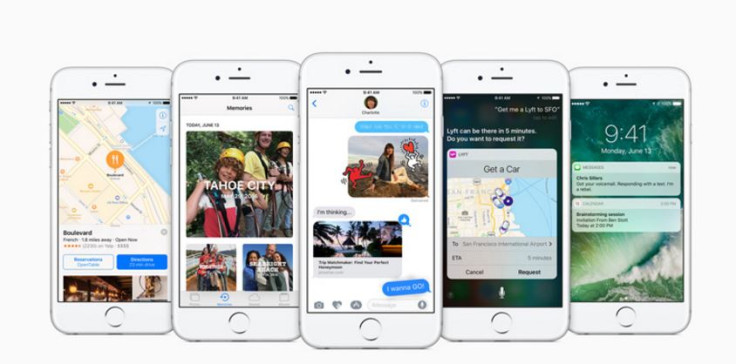 Apple has resolved an issue that was bricking users' iPhone and iPads while trying to update to the newly released iOS 10.
Apple made an announcement about the public release of iOS 10 as a free software update on 13 September for supported iOS devices. The first few hours of the rollout were not smooth. Users who tried installing the update via over-the-air reported it 'bricked' their devices with Twitter swamped with posts about the iOS 10 issue.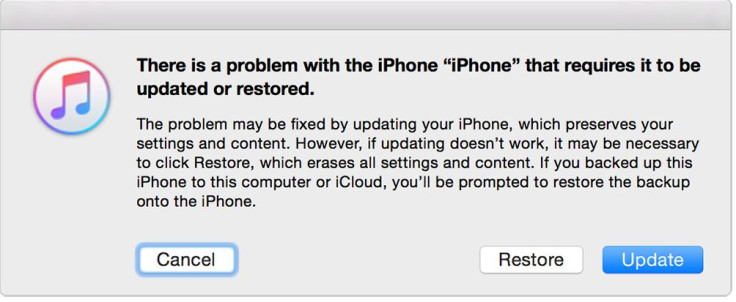 Apple was quick enough to acknowledge the issue and says only a small number of users were affected. Users can now go ahead with the update, as Apple has fixed the issue that was there for a "brief" period of time. If you are among the affected users, just connect your device to iTunes on your computer to continue with the restore process.
Apple in a statement said: "We experienced a brief issue with the software update process, affecting a small number of users during the first hours of availability. The problem was quickly resolved and we apologise to those customers. Anyone who was affected should connect to iTunes to complete the update or contact AppleCare for help."
Apple has also outlined instructions if you can't update or restore your iPhone, iPad and iPod touch to iOS 10 and see a message pop up saying "connect to iTunes" to get around the problem. All you need to do is put your iPhone/iPad in recovery mode and then restore it with iTunes. Perform the following steps to put your iOS device in recovery mode and set it up again;
Get the latest version of iTunes
Connect your iOS device to the PC and launch iTunes
Force restart your device by pressing and holding Sleep/wake and home buttons together for about 10 seconds. Keep holding them until you see the recovery mode screen
An option will appear on the screen to Restore or Update, select Update and sit back. iTunes will play its majic to reinstall iOS without erasing your data
If the download take more than 15 minutes and your iOS device exit recovery mode, just repeat the above steps and choose Restore instead of Update
When the Update or Restore is complete, set up your iPhone/iPad.
© Copyright IBTimes 2023. All rights reserved.