During the announcement of its Q3 2012 results, Apple confirmed the launch of the latest version of its desktop software, Mac OS X Mountain Lion, on July 25 for $19 through the Mac App Store.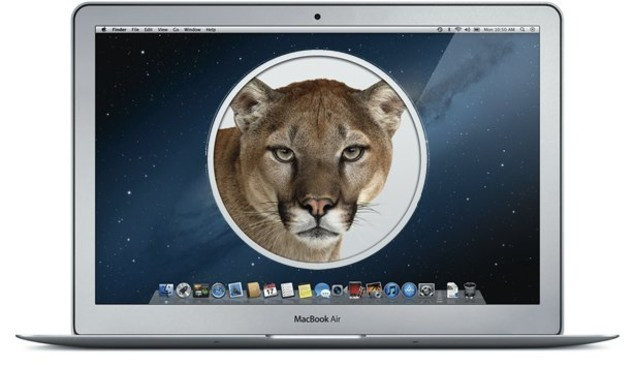 Only a couple of weeks ago, Apple released the final beta version, known as the Golden Master, of Mac OS X Mountain Lion signaling that the release to the public was imminent.
Announced in February and shown off at WWDC in June, Mountain Lion brings a host of new features to the Mac operating system and brings it closer than ever to its mobile cousin, iOS.
We've been looking at the beta version of the Mac OS X Mountain Lion since it was released in February and you can read our review here.
With iOS-inspired design for apps like Notes, Reminds and Game Center, Mountain Lion aims to unify the user experience on both the Mac and iOS operating systems.
Much as Snow Leopard was a sizable update to Leopard rather than a major new operating system, Mountain Lion is evolutionary, not revolutionary, giving Lion a fresh new suit instead of completely revamping the OS.
The Mac OS X Mountain Lion will cost $19 in the US as an upgrade and will only be available as a download through the Mac App Store, and you won't be able to purchase a physical copy of it, even on USB.